US safety regulators have announced a mandate for reverse-view cameras in all vehicles weighing less than 4500 kilograms from May 2018.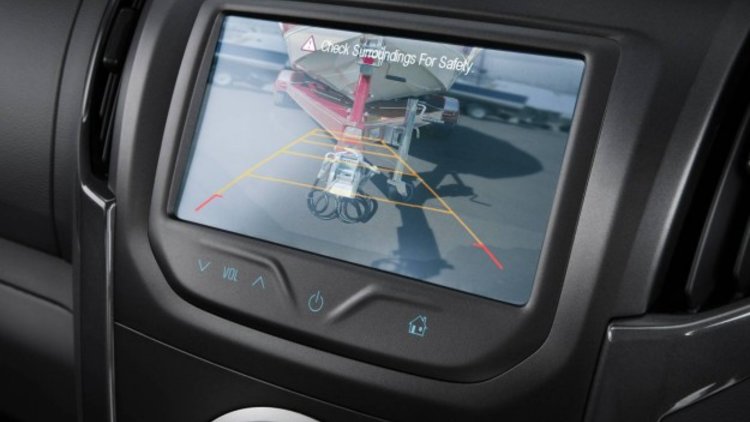 The US Department of Transportation's safety watchdog, the National Highway Traffic Safety Administration (NHTSA), claims the mandatory fitment of reverse-view or "back-up" cameras aims to prevent motorists from hitting pedestrians while reversing.
The agency said the mandate could save 69 lives per year - it claims there are 210 fatalities as a result of reversing incidents in the US every year, while 15,000 people are injured.
"Rear visibility requirements will save lives, and will save many families from the heartache suffered after these tragic incidents occur," said David Friedman, acting administrator of the NHTSA. "We're already recommending this kind of life-saving technology through our NCAP program and encouraging consumers to consider it when buying cars today."
The reverse-view camera systems are estimated to cost car makers as little as $US45 ($48.50) in vehicles fitted with a suitable display screen, or $US142 ($153) for vehicles without. The camera systems must provide the driver a vision zone of approximately 3 metres by 6 metres, and the image size and how long it is displayed for will also be standardised.
Reverse-view cameras mandatory in the US from 2018