Production of the Mitsubishi Lancer Evolution X will cease at the end of this year, according to a Japanese newspaper.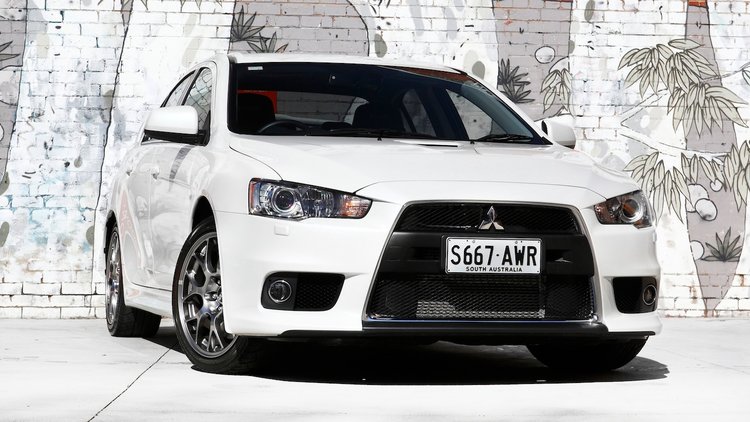 Nikkan Jidosha Shimbun (Automotive News Daily) reports Mitsubishi will discontinue Evo production in the second half of this year due to weakening demand for its ageing sports car.
th
Speaking with CarAdvice at November's Tokyo motor show, Mitsubishi managing director of product projects and strategy Ryogu Nakao confirmed Evolution X would be "the last of its kind". He said a successor to the current Evo – which would likely take the shape of a smaller, plug-in hybrid model – remained up in the air at this stage, and admitted its future would be dependent on customer demand.
Adding to the uncertainty is the doubt surrounding the Mitsubishi Lancer small car. The current version has also been on sale since 2007, and a new-generation model, potentially twinned with a future compact Renault model, is not expected until 2016 at the earliest.
th
Mitsubishi Australia told CarAdvice it has no plans to offer a similarly tuned Evo special in our market however, electing to instead stick with the standard car. The local division introduced a subtly upgraded 2014 Lancer Evo X in August, with two variants priced at $56,990 and $65,990.