The rumor mill usually gets rolling soon after R&D pictures get released and sure enough it has with the new Orion. Talk on the Australian Ford Forums tell of some interesting details for the new Orion, although all should be taken as a secondary source in nature and not yet concrete until Ford's official press release.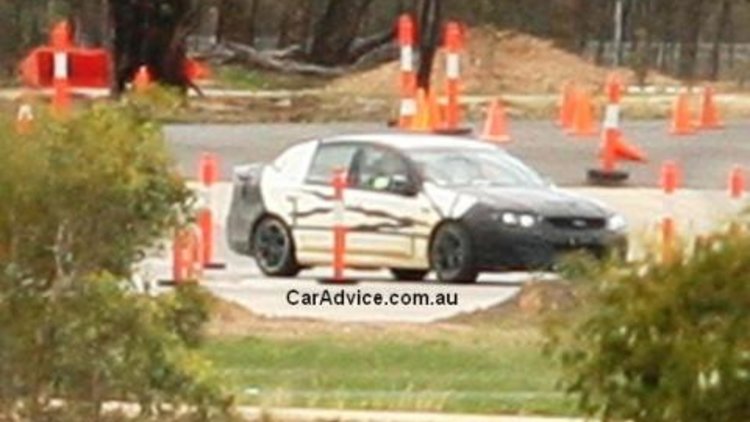 Rumors hint that Ford is working hard to get the new Falcon into showrooms by the end of this year, provided there are no further delays. The same Garret GT35/40r turbos will remain, which may mean Ford haven't changed too much of the engine specifications.
Other credible sources hint that for the first time there will be more turbo models than just the Falcon XR6-T and FPV Typhoon/Tornado, and most intriguing, a turbo LPG variant will also be available.
In the way of transmissions the ZF6 will now be available on all models with new and welcomed ZF suspension and diff for the the new Falcon. A water cooler for the ZF is said to be being developed at the moment for the Orion in Melbourne.
Will Ford extend their Turbo line up? Given the immense popularity of the Falcon XR6-T Sedan and Ute, it would make perfect sense for the blue oval to push the 4.0-litre turbo onto other variants.
2008 Ford Falcon (Orion) Rumours