Its one thing to deliberately speed, but its a whole different game when electronic speed signs are fooling motorists into believing they are going under the speed limit, only to be hit up with a Speeding ticket down the road.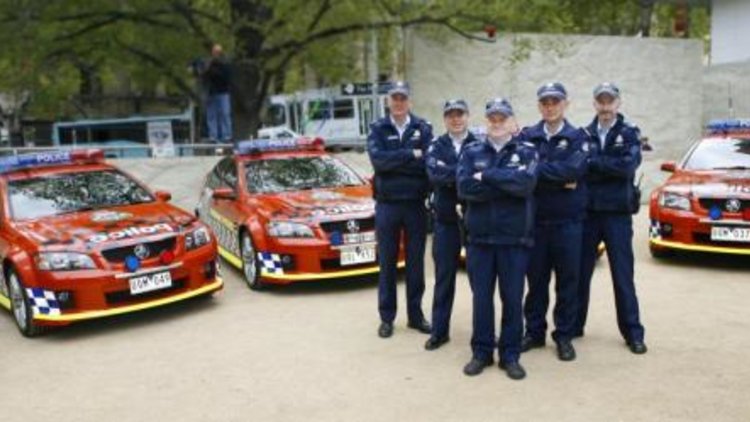 Thats exactly whats happening to drivers in Geelong, Victoria. Three fed up motorists took their case to court yesterday arguing they had looked at electronic signs above the Princes Freeway on the Avalon Road overpass, and adjusted their speed accordingly, before being issued a speeding ticket a few hundred meters down the highway.
The electronic speed signs reported they were driving significantly under the speed limit.
"When the speed check sign said 93km/h and my car said 100km/h (62 MPH) I felt I could speed up," Colleen Stephens, the recipient of three tickets in the same location, told the court,
State authorities dropped one of the tickets issued to Stephens without giving any explanation. Furthermore, the part which caught our attention was the refusal of authorities with the state Department of Justice to disclose the results of any tests or calibration of the speed check sign on the overpass.
Andrew Giftakopoulos is another victims of the revenue raising agenda, he received six tickets in the mail, all from the Avalon Road overpass and all on the same day. Three of the tickets were for some reason or another canceled.
"I tried to find out why three were withdrawn but no one would tell me," Giftakopoulos said. "Today I found out that the demerit points had already been added to my license even though the matter hadn't been heard."
Its a sad day when authorities are more concerned about convicting innocent drivers as oppose to finding a real solution to the increasing road toll.
Speed Check Signs Lead To Unfair Tickets