The Volvo V40 and V40 Cross Country models have become the latest to introduce the Swedish brand's all-new turbocharged four-cylinder Drive-E engine family.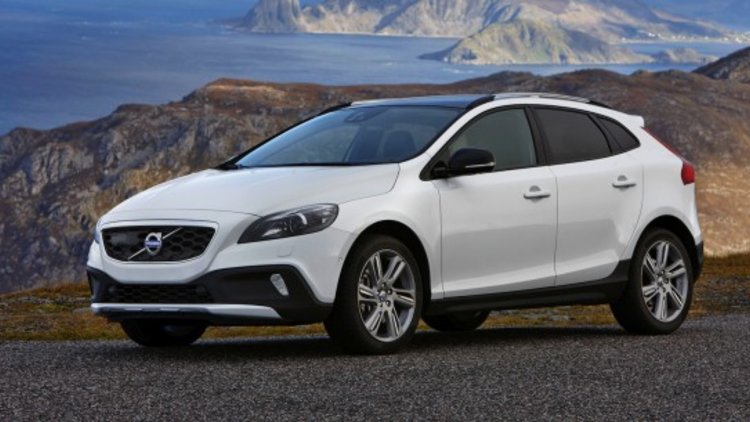 The premium V40 hatchback and V40 Cross Country compact SUV are now available overseas with the new-generation 2.0-litre D4 diesel and T5 petrol engines, as well as a new eight-speed automatic transmission and enhanced six-speed manual.
Volvo
2
2
Currently, the most frugal variant in the Australian V40 range is the 84kW/270Nm 1.6-litre four-cylinder D2 diesel, which consumes 4.2L/100km paired with a six-speed dual-clutch auto, while the most powerful variant, the 187kW/360Nm 2.5-litre five-cylinder T5 petrol, consumes 8.1L/100km.
Volvo launched its Drive-E engine family in October, and by May the new powerplants will be available in all models except the XC90, which will be replaced by an all-new model at the Paris motor show in September.
Volvo Australia is yet to introduce any of the new-generation Drive-E engines to its range, though is expected to add the D4 and T5 units to its S60, V60 and XC60 mid-size line-up in the coming months before expanding to other models, including the V40 and V40 Cross Country.
CarAdvice has contacted Volvo Australia for comment on its plans for the local rollout of the Drive-E engines and new transmissions.