Australia's luxury small car class is set to grow by 2017 with the arrival of the Infiniti Q30 hatch and the higher-riding Infiniti QX30 SUV.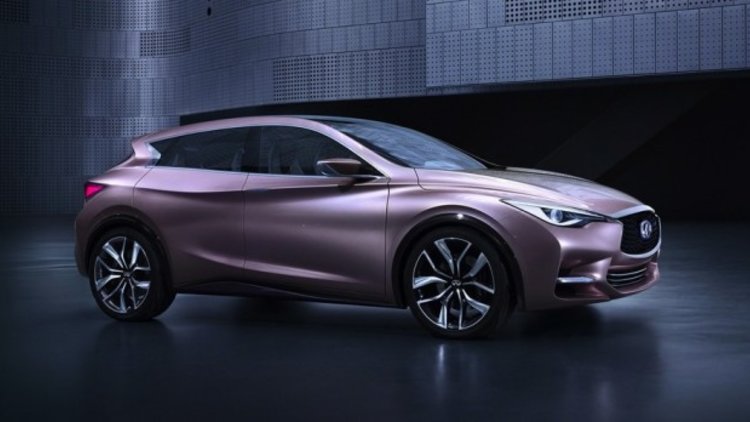 "Our launch of the brand into Australia has been with a product portfolio that is designed primarily to satisfy the US audience and is at a lifecycle age that – when you're comparing year four or year five when you've got some entrenched competitors with year one cars – that's a tough fight for an established brand, let alone a challenger brand," he said.
"The Q50 puts us on equal footing. We've got a first-generation product, a global product – one that's not US-centric."
Infiniti Q30 and QX30 confirmed for Australia by 2017