Lotus is in recovery mode.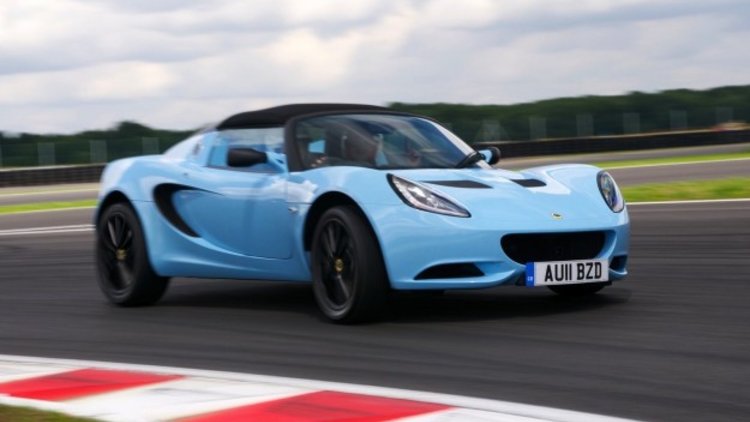 After several tumultuous years, dramatic product plans and cancellations, and a huge loss of £168 million ($319m) in the 2012-2013 financial year, the British sports car brand's chief operating officer, Aslam Farikullah, has told UK publication Autocar that it is aiming to improve in various areas in 2014.
Farikullah describes the financial toll as part of the "housekeeping" measures to turn the Lotus brand around.
"The loss was expected," Farikullah is quoted by Autocar as saying. "We want Lotus to be at the forefront of automotive success and innovation, and we've spent the past 18 months laying the foundations."
Lotus has reportedly cut its overheads by 50 per cent since 2012, and Lotus shareholders have apparently poured £100m ($190m) into stabilising the company, which currently has a four-month waiting list for vehicles. Its manufacturing base in Hethel in Norfolk currently builds 40 cars per week, but the goal is to push that figure towards 50.
The company claims it is working to improve its manufacturing processes and the quality of the vehicles it builds, but when it comes to new models it appears there are no outlandish plans such as former Lotus CEO Dany Bahar's new product extravaganza showcased in 2010. However, Farikullah says the company has "a number of exciting new projects under development".
Lotus's Australian arm had a steady year in 2013 - sales were up 2.9 per cent, with 33 Elise models sold (down from 42 in 2012), 17 Evoras (down from 25) and 21 Exiges (up from two in 2012).
Lotus makes its position clear : quality improvements and lower costs for UK maker