Thanks to one of our readers, we've stumbled across a little secret from Ford. Ford Australia recently registered the trademarks "Falcon G6" and "Falcon G6E". Obviously the name of an upcoming variant of the 2008 Falcon.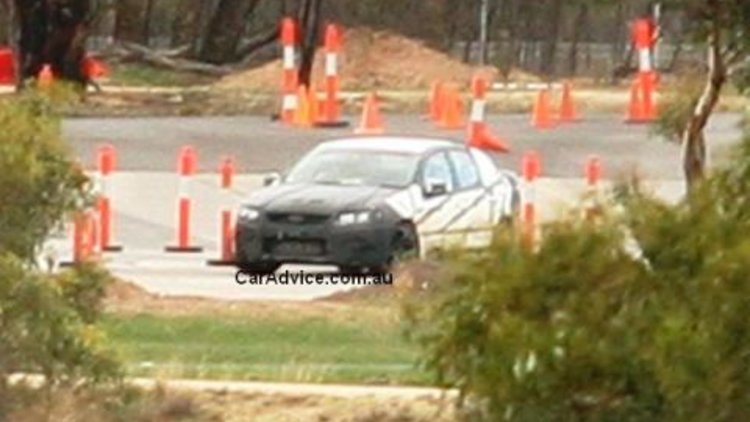 It is hard to speculate what the G6 would be, will ford drop the XR series name? Highly unlikely. Perhaps the G6 range is a new model variant? And the G6E? Does the stand for Luxury? Or is ford going to shock us all with a hybrid falcon? Or maybe the G6 will be for the ute?
Also a possibility that Ford have decided to scrap the XR6 name for the non turbo model and instead calling the current XR6 a G6 whilst the XR6 turbo retains its name?
Thanks to Damien for the tip. Have you got some news we should know about? Email us.