The all-new Toyota Corolla sedan headed to Australian showrooms in mid February will be shipped here from Thailand for the first time in the car's history.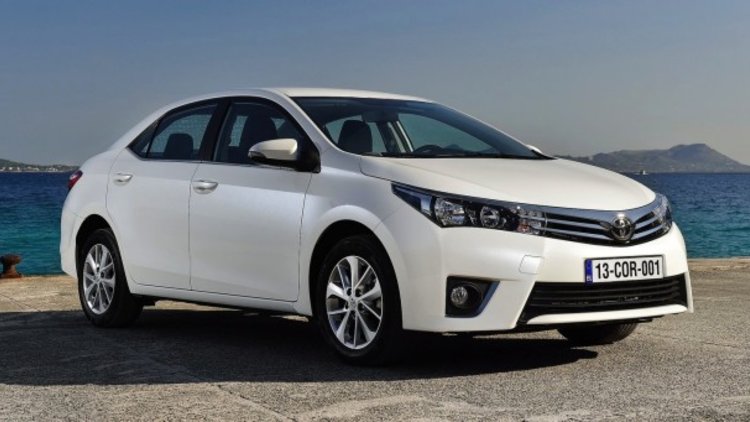 Toyota Australia says the shift from Japanese to Thai production for the 11th-generation Corolla sedan allows the company to take advantage of the Free Trade Agreement existing between the two countries.
The local division says vehicles built at its Thailand facility match the quality of their Japan-sourced equivalents, while reduced import costs allow it to boost equipment levels while "keeping a lid on prices". The Corolla hatch will continue to be sourced from Japan.
th
th
At 4620mm, the all-new Toyota Corolla sedan is 80mm longer than its predecessor, and importantly rides on a 100mm-longer wheelbase, creating a more spacious interior with increased rear legroom and a larger 452-litre boot (up 2L).
The new Corolla sedan will share its 103kW/173Nm 1.8-litre four-cylinder petrol engine with the hatch, as well as its six-speed manual and automatic continuously variable transmission options.
th
Full details and specifications will be revealed closer to its introduction.