The Mitsubishi Outlander PHEV will arrive in Australian showrooms in April, almost 12 months after it was originally scheduled to hit the market.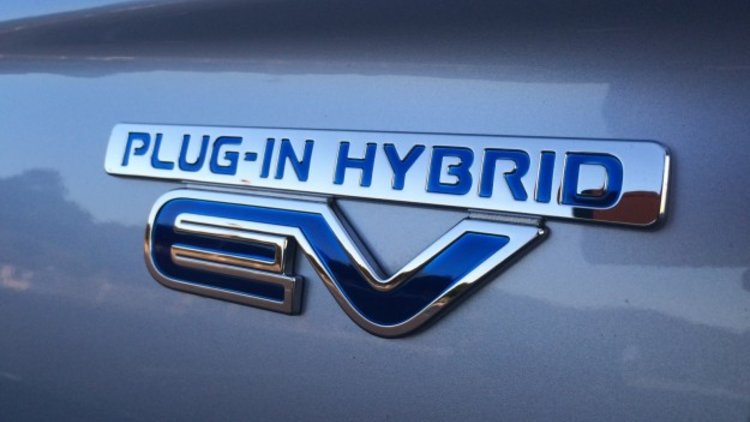 Mitsubishi Australia delayed its introduction of the plug-in hybrid SUV due to battery supply constraints for the European and Japanese markets (4,000 units maximum capacity per month). Production was also halted between March and August following the discovery of a fault that caused one of the car's lithium-ion battery packs to melt and another to catch fire.
The Outlander PHEV is also set to get the 2014 model year updates expected for the regular Outlander variants from early next year, including larger wheels and higher equipment levels to help boost the new-generation SUV's sales, which have lagged behind those of its successor to date.
If speeds exceed 120km/h or if maximum power is required, the petrol engine and electric motors work together to produce maximum power and torque.
In Series hybrid mode, the fuel economy is rated at 5.3 litres per 100km, while in EV mode the price of the first 60km is essentially dependent on the price of electricity (if charged via a wall socket).