A convertible version of the Rolls-Royce Wraith will reach European showrooms in 2015, the company's CEO has confirmed.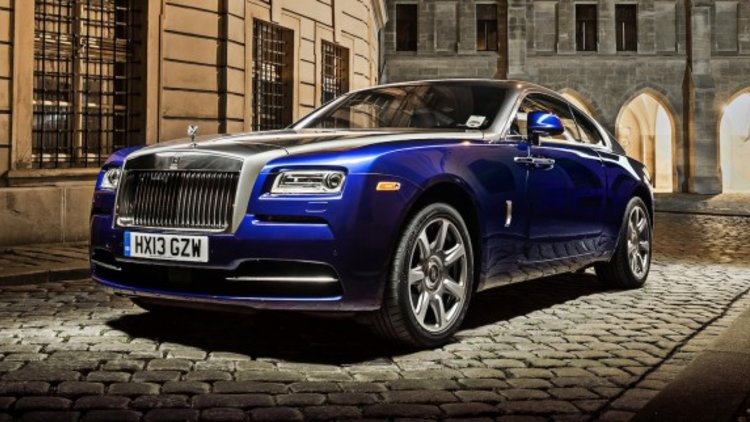 Speaking with Autocar, and confirming earlier reports, Rolls-Royce CEO Torsten Muller-Otvos said the Rolls-Royce Wraith Drophead coupe would go on sale in 2015 with hopes of further lowering the luxury British marque's average buyer age – a goal originally tasked to the hardtop.
"The early signs with the Wraith are that it is achieving all our goals," Muller-Otvos told the publication.
"We are also seeing that early orders are bringing in customers who haven't bought a Rolls-Royce before and who perhaps wouldn't have considered one.
"We have already had customers who own Ferraris come to us and place orders. They are not replacing their Ferraris, but they now see an alternative option, where they can travel quickly and with the ultimate luxury."
Back in March, Rolls-Royce South and East Asia Pacific general manager Dan Balmer told CarAdvice that there was nothing standing in the way of a Wraith convertible from an engineering perspective with the two-door's structure and underpinnings – based on those of the four-door Ghost – able to support an open-top body style.
Unveiled at this year's Geneva motor show, the 465kW/800Nm twin-turbocharged 6.6-litre V12-powered Rolls-Royce Wraith is available in Australia starting from $645,000 – $374,000 less than Rolls-Royce's only currently available convertible, the $1,019,000 Phantom Drophead.
Rolls-Royce Wraith Drophead coupe confirmed for 2015