With the Targa Tasmania now over, Australia's largest Tarmac Rally Series is set to kick off round two in just under a month. The event will take place from the 25th-27 of May.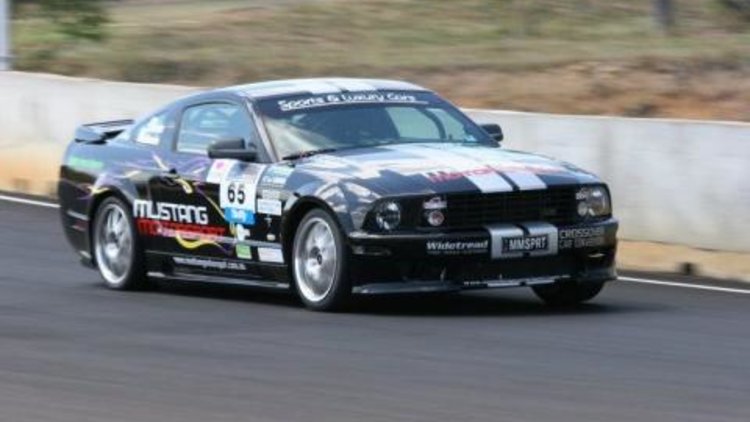 The NSW rally isn't limited to just NSW, with the event including stages in Canberra, Queanbeyan and Goulburn the event will conclude with finale events at Sydney's Eastern Creek International Raceway.
Like all rallies, you can expect all types of cars, from the humble Holden and Ford, to the latest rally-spec offerings from Mitsubishi and Subaru, the rally is sure to bring out a competitive edge, with over thirty different driving tests over the weekend.
The oldest car in the field is a 1956 Volkswagen, but as interesting as that is, the newest car in the race is a brand new Audi RS4, a car we recently reviewed. It will be a very interesting comparison to see the new RS4 against the likes of the STi and Evo.
"The size and range of cars entered so far in this year's series give further weight to the fact that these kinds of events are the future for domestic motoring enthusiasts." National Event Director Anthony Moss commented
The Dutton rally has become an icon amongst motor enthusiasts, Car Advice was at hand at the QLD Dutton Rally and we assure all our readers that is definately worth checking out, specially given the spectator price being free in many stages!
"The Alphera Dutton Rally Series is all about having fun with your car in safe and controlled environment. All that is required is your daily driver, your helmet, and let us do the rest!" Moss said.
For those interested in actually entering the Dutton rally, entry prices start at $2075 for a single driver entry, and $2790 for a team entry. The event's uniqueness lies in a team entry Driver and Co-Driver both piloting the car throughout competition.
Entry includes three days of competition, public liability insurance, rally merchandise, all meals, (gala dinners every evening) and a final awards presentation. Competitors also receive a 1hr DVD of the event, which is aired nationally on Channel Nine and Fox Sports.