The updated high-performance Volvo S60 T6 due next year with an all-new twin-charged petrol engine will be faster than the current model as well as almost 40 per cent more fuel efficient.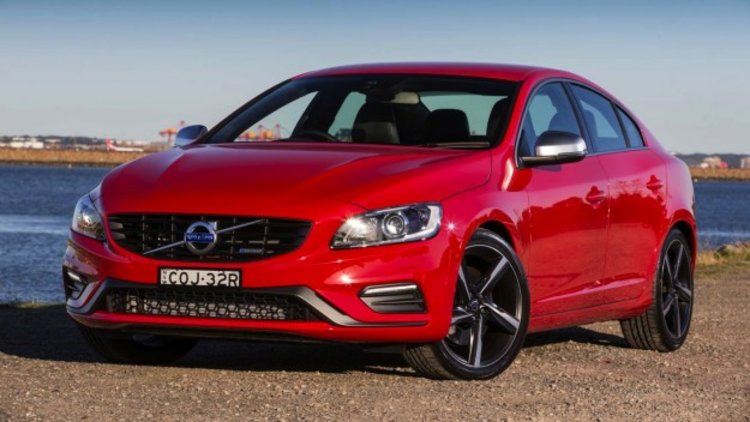 Volvo S60
2
Those figures confirm the S60 T6 will emit less than 153g/km CO2 on average when paired with Volvo's new eight-speed automatic transmission, which approximately translates to combined cycle fuel consumption of no worse than 6.4 litres per 100km.
2
Front-wheel-drive variants of the updated Volvo S60 T6 will also accelerate from 0-100km/h in 5.9 seconds, making them two-tenths faster than the current car.
Those figures put the Volvo largely on par with the turbocharged 2.0-litre four-cylinder BMW 328i, which, though less powerful at 180kW/350Nm, claims an identical 5.9sec sprint time and combined cycle fuel consumption of 6.3L/100km.
V60
2
Paired with a six-speed manual transmission, both the S60 D4 and V60 D4 emit an average of 99g/km, translating to combined cycle fuel consumption of approximately 3.8L/100km.
The D4 engine is already available in Europe in the updated S60, V60, XC60, V70, XC70 and S80 models, and can also be ordered with the eight-speed automatic.
The first wave of Volvo's new Drive-E engines is expected in Australia around March 2014.