The Aston Martin Cygnet has been officially axed, with the luxury British manufacturer confirming it has pulled the pin on its unsuccessful city car project.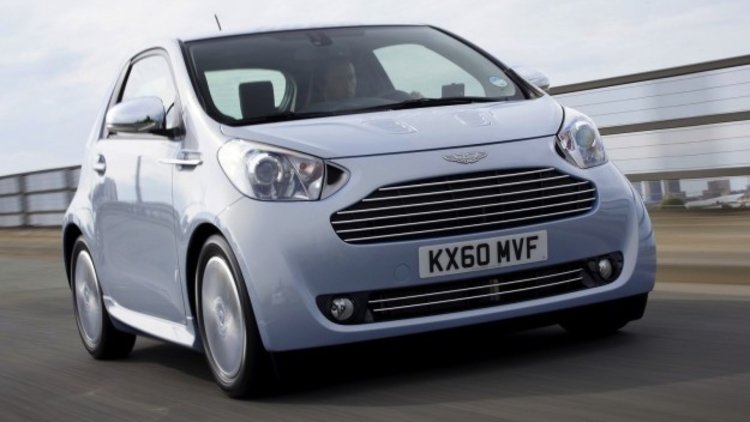 Following widespread rumours from overseas, Aston Martin Asia Pacific regional manager Kevin Wall today told CarAdvice the Gaydon-based manufacturer has ceased production of the Toyota iQ-based Cygnet and will now focus its efforts exclusively on its signature sports cars.
Wall confirmed Aston Martin has no plans to return to the city-car segment in the foreseeable future.
2
At its glitzy London unveiling, Aston Martin CEO Dr Ulrich Bez said the polarising Cygnet would offer the company's customers an alternative to its traditional models.
"In Soho there is everything except space," Bez said, "and this is where the Cygnet comes in.
"It is exactly what our customers need in big cities like London, Paris, Rome…"
The Cygnet failed to catch on, however, with Autocar reporting that there are just 143 on UK roads more than two and a half years after its launch, despite being a relative bargain (for an Aston Martin, at least) at £30,000 ($52,000).
2
The Cygnet's two-year production life is understood to rank second only to the short-lived Virage in terms of the shortest production run for a series-produced Aston Martin.
The Cygnet was never sold in Australia.
Read CarAdvice's Aston Martin Cygnet Review.