The European boss of Abarth says the Italian tuning division is looking to expand its range and has hinted the Fiat 500L could be the next model to benefit from a high-performance overhaul.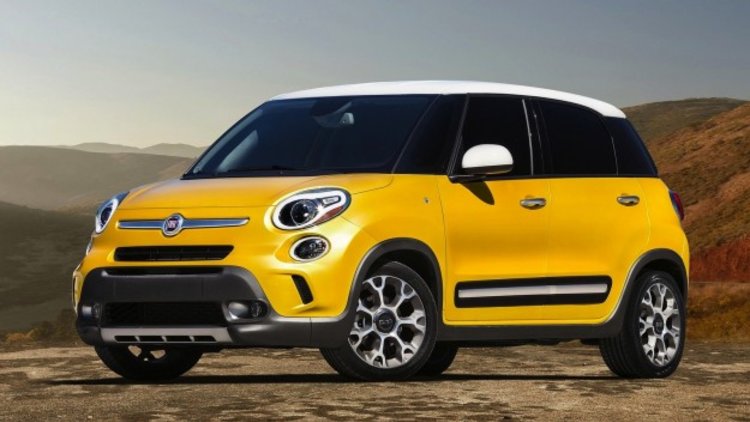 Abarth general manager Marco Magnanini told MSN Cars that Fiat's expanding model range offered fresh opportunities for his company to create new sports variants.
"The 500 family will offer us options," Magnanini said. "We want to take our brand values to other cars. In future it is possible."
A performance-themed Abarth 500L would give the Italian marque a rival for high-power versions of the Mini Countryman, which produces 135kW and 240Nm from its turbocharged 1.6-litre four-cylinder petrol engine in Cooper S specification and a meatier 160kW/280Nm in JCW form.
If approved for production, the Abarth 500L could potentially utilise an engine from one of its smaller Fiat 500-based siblings.
Currently, the turbocharged 1.4-litre four-cylinder in the Abarth 500 Esseesse produces 118kW and 201Nm, while a stronger 132kW/250Nm tune is reserved for the Abarth 695 special edition models.
Magnanini also suggested that Abarth tuning parts and full tuning kits may be made available for the Fiat Panda, but said a dedicated Abarth Panda was not on the cards.
The Fiat 500L is set to go on sale in Australia in 2014.
Abarth may tune Fiat 500L: report