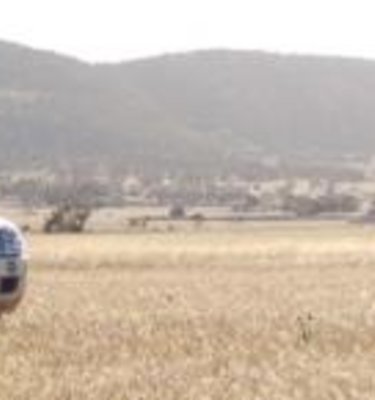 2006 Hyundai Tucson City Review
Current Pricing Not Available
The Tucson City, yet another addition to the 'softroader' market… But hold on, is it? It certainly looks like one; however this car is only Front Wheel Drive. I guess that explains the name. But what is the point of having a car that looks like an offroader but only making it a Two Wheel Drive? Well I suppose with the current culture of Four Wheel Drives in the city (that never leave the city), it is valid, yet ridiculous. However the Tucson does come as a 2.7 litre V6 that is All Wheel Drive, but that's a different car altogether.
So what about the looks? Well it looks very…Korean. Big, round bubbly front, big bubbly rear end. And although it is by no means good looking, it certainly does appear to be well made and in a way, very well finished; which is actually very surprising for a Hyundai. It looks cheap but it doesn't necessarily feel very cheap.

The very best feature of this car actually comes in the interior; and that is its practicality. The way the back seats fold down, for a car of this price is ingenious; there is no other word for it. Unlike most other cars of its class, where you have to take the headrests off, then fold up the bottom seat and fold down the back to get it flat. With the Hyundai, you pull up a leaver and in one smooth movement the back seats fold completely flat, and it's just as easy to get them back up again.

To drive it is quite comfortable. I personally prefer to be more in touch with the road when driving a car rather than floating above it. But for a car of its dimensions this in unavoidable. It also corners well for a car of its type and it is very comfortable to sit in for long distance cruising, and it just soaks up the bumps on dirt roads before you can feel them. All while using a miniscule 9.2 liters per 100km.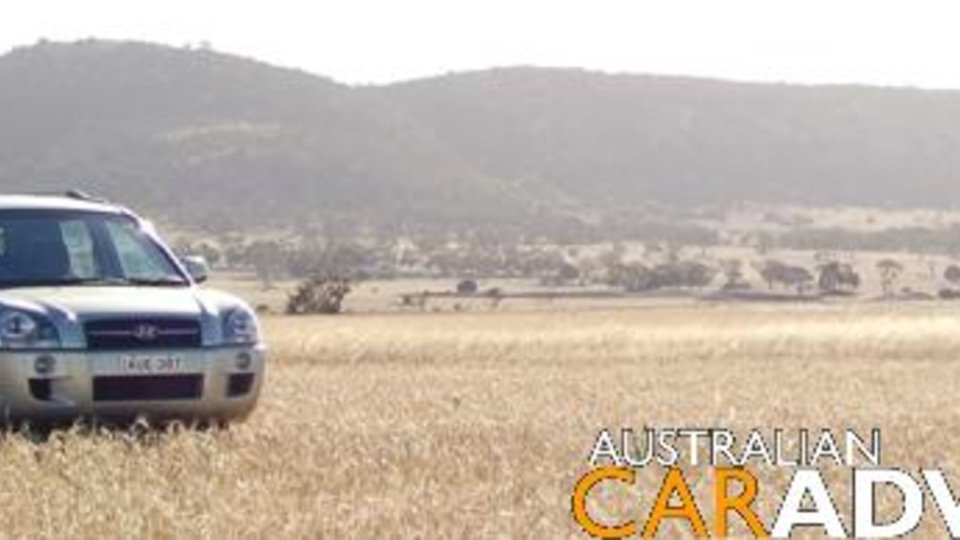 The automatic gear box was actually quite tragic though unfortunately. It tries to make the most of the small engine, so even when just driving slowly it really revs the engine hard which really seems a bit strange. It also likes to hunt for gears, when cruising at a constant speed, the slightest breeze will make it shift into second and rev its little heart out. However, this is partially made up for by the 'tiptronic' option. Flick the gear lever across and you are in semi-manual control of when to change gears, which makes the drive a lot smoother and I am sure would save petrol in the long run. I would have liked too see this car in a 5 speed manual thought. Yet I suppose this doesn't really fit in with its 'city' image.

So if you want a new car, that you're not going to hammer around the Great Ocean Road, or take off-road, yet you want something that looks like a 4 by 4. Then check out the Hyundai Tucson City. Despite its downfalls it really is quite an easy car to live with and you could happily move house with this car and carry half the furniture with you. As a driving machine though it's pathetic, there is nothing it excels in, but that's not what it's designed to do, it perfectly fits where it is meant to be, the Tucson City, really is good value for money.
- by Lloyd Clearihan
CarAdvice rating (out of 5):