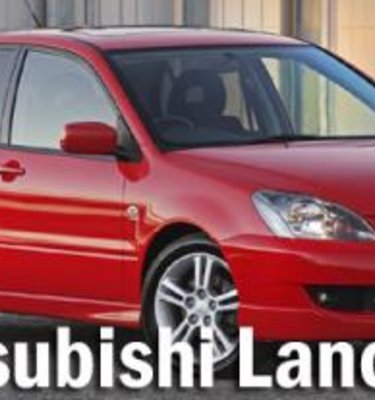 2006 Mitsubishi Lancer VR-X Road Test
I stepped out of a Canary Yellow Mitsubishi Evo IX and straight into a Bright Red Mitsubishi Lancer VR-X. At first, I barely even noticed that I changed vehicles. The VR-X carried the same pedals, interior look and doors as the Evo IX. I soon found out that this was why the VR-X was so appealing to people. You get the chance to drive an Evo look-a-like for half the price.


$28,990 gets you a lot of Lancer. The standard features list includes 16" alloy wheels, fitted to 195/50R Yokohama Advan tyres. You also get a spoiler, semi-tinted windows, 6-stack CD player and a heap of other goodies.
The interior is attractive, yet quite bland for a $28,990 car. The steering wheel feels too large for the car and could do with a bit of a resize. The radio and climate controls are easy to use, which is a main advantage when concentrating on the road. The stereo outputs a very nice sound. As I have reported with all Lancer's (including Lancer Evolution's), the radio reception is total rubbish. It seems to be received via the centre-roof mounted aerial and never seems adequate for decent quality sound.
Build quality seems to be something that Mitsubishi are on top of. Although the interior didn't look all that stunning, it held together exceptionally well and there were no gaps, noises or poor looking workmanship that grabbed my attention. The air conditioning made the VR-X totally gutless and could have provided colder air; it started off well but faded over a longer period of driving.

One of my main qualms with the Lancer VR-X was the ever so popular semi-tint applied to the car. Only the rear passenger windows and rear window carry dark tint, the driver and passenger windows have no tint, making the rear tint essentially pointless. When the car was parked in the sun, the heat would enter via the front windows and heat the car, making it no less cool than a vehicle without tinting. Although it looks 'groovy', it doesn't carry any logic or practicality in practice.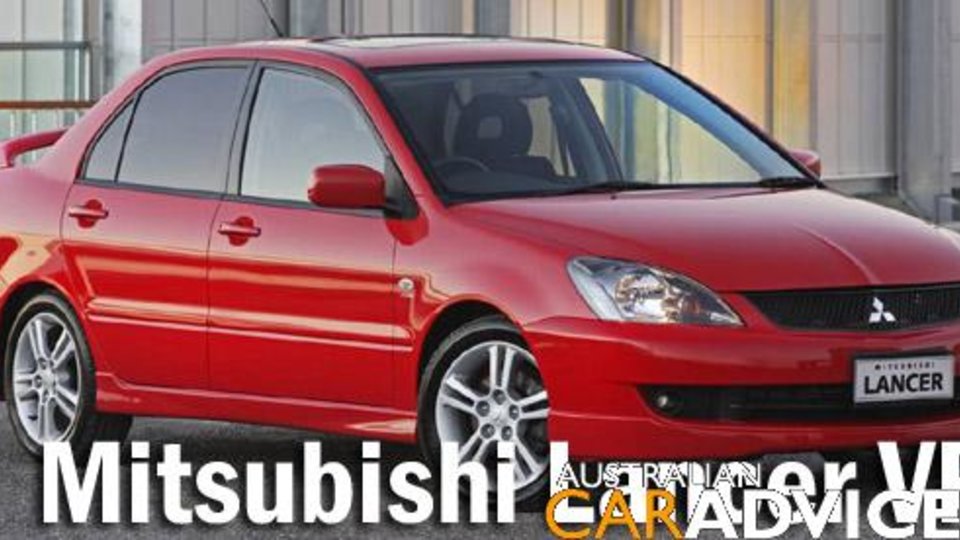 Luggage room in the boot is very generous. Hiding under the carpet is also a full-size spare with matching alloy wheel, which is an added cost option on most other vehicles. There is ample room for rear passengers with the front seats pushed backward. During our journey we achieved a fuel efficiency figure of 10.1L/100KM.

Conclusion:
All in all the Lancer VR-X is good value for money. It's loaded with features, comes with a fiery 2.4ltr engine and has looks that most people find appealing. But, in this price range the options really start opening up; you could look into offerings from Subaru, Ford, Holden and Volkswagen. If you're in the market for a roomy 4cyl car, give it a test drive, it's worth spending the time investigating.
- by Paul Maric
CarAdvice rating (out of 5):