The iconic American Ram pick-up truck is now available in right-hand drive for the Australian market - but it doesn't come cheap.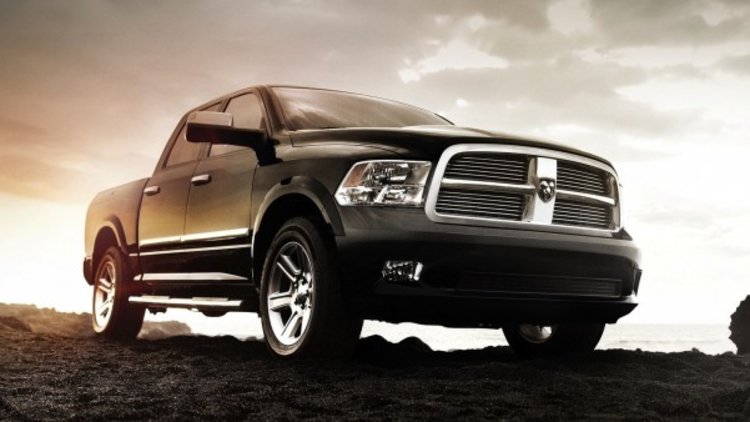 The Ram, now in its fourth generation and winner of the 2013 North American Truck of the Year award, is capable of towing 13.6 tonnes when equipped with dual rear wheels, around three tonnes more than its nearest rivals. Without the dual rear wheels, the Ram 2500 can tow up to 4.5 tonnes.
The four-wheel-drive vehicle uses a six-speed automatic with low-range engagement. Along with the car's four-wheel discs, an exhaust brake aids braking, as does a transmission designed to hold gears during steep ascents or descents.
As one would expect from a car of its size – the Ram is over two metres wide, and can reach up to 7.2 metres long – the Ram seats five in "lounge-like luxury".
Although Americans aren't usually known for their cars' interior designs, the Ram features unique "cowboy style saddle bags" on the back of the front seats, in place of conventional seat-back pockets. The interior also features a rear-underfloor refrigerated unit.
Performax also imports the Chevy Silverado and Toyota Tundra pick-up trucks, two similarly-sized American vehicles.
The Ram is now available for order, with the first deliveries expected to arrive in December and January.