General Motors has shut down its headquarters and vehicle production plant in Egypt indefinitely as violence in the troubled nation increases.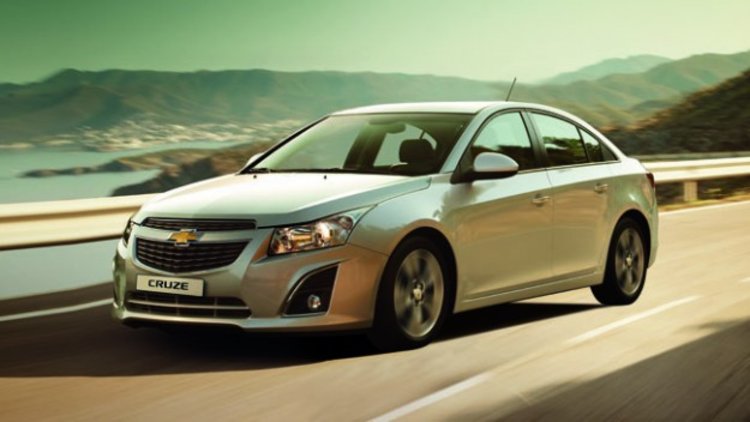 More than 500 people were killed in Cairo on Wednesday when fighting erupted at protest camps occupied by supporters of ousted president Mohamed Morsi.
AAP reports this week's violence takes the death toll to at least 638, while almost 4000 more have been wounded in clashes.
th
"The safety and security of our employees is of paramount importance to us," he said in a statement. "We will continue to monitor the situation closely."
th