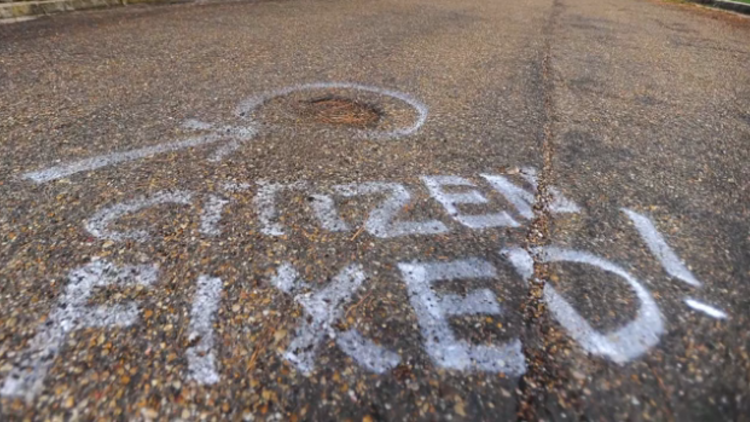 A Mississippi man is under fire from local authorities for fixing potholes in his community using the city's supplies.
Over the course of five evenings, Ron Chane, aka the Pothole Patchman, "put the asphalt back where it belongs", repairing 100 of the city's potholes and then marking them with spray paint.
Jackson, Mississippi Mayor Chokwe Lumumba is reportedly displeased with Chane's actions, but only because he has "not gone through the proper legal channels".
"Some people say I could be arrested," Chane acknowledged. No charges have been laid at this stage.
Do you think Chane should be charged for his actions? Let us know your thoughts in the comments section below.