Volkswagen will unveil a 'concept' version of their upcoming Robust utility at the Melbourne Motor Show tomorrow.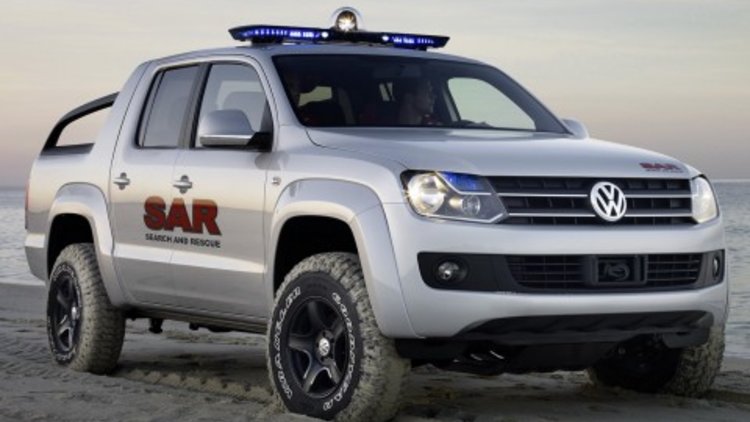 The surprise reveal is set to take motor show goers by surprise as it's a vehicle Volkswagen wouldn't have dreamed of unveiling some 5 years ago.
Set to take on the likes of – deep breath – Hilux, Colorado, D-max, BT-50, Navara, Ranger, Triton and Pikup, the Robust will be the first European utility on the market, something which Volkswagen believe will be appealing to punters.
Volkswagen Group Australia's PR manager, Karl Gehling, told CarAdvice that with the direction Volkswagen is heading in at the moment – referring to their engine line-up – the Robust is sure to ruffle a few feathers in terms of price, standard fitment, fuel economy and safety.
Volkswagen's Phil Murray also told CarAdvice that the Robust won't be a half-witted attempt. It will be a genuine utility with the ability of hauling a commendable load. The Robust will also use a proper 4WD system, placing it directly in competition with the other vehicles mentioned earlier.
We're all for the development in the Australian market and will keep you posted on Volkswagen's future plans. Although they're only revealing a concept, you can expect the final product to look much like what's on offer at the Motor Show.
Volkswagen Robust utility at the Melbourne Motor Show