Renault Sport has confirmed it will expand its range beyond the current Twingo, Clio and Megane RS models, but will not say which is the next Renault to get the hot-tuner treatment.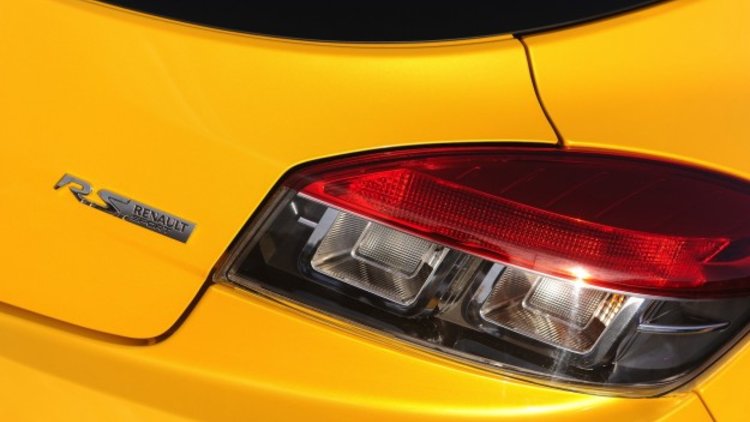 There were strong rumours that the RS division would create a sports version of the Clio-based Renault Captur sub-compact SUV, but Renault Sport motorsport division manager Francois Champod says a decision hasn't yet been made.
"It has not been decided yet [but] it would be a logical exploration.
"We are currently exploring whether we can develop an RS on other cars beyond the existing Clio and Megane.
"It's obviously our directive to see if we can get an RS version of all our cars. But because of the size of our organisation … we are not developing RS on every single Renault.
"As far as I know, no future model has been decided yet."
Champod did, however, narrow down the options for Renault Sport, ruling out an RS Scenic and questioning the business case of an RS Laguna.
"We are not planning on developing a Scenic RS. Even though Opel has developed an OPC on the Zafira, I don't recall that was a very good seller.
"We've looked in the past generation Laguna to develop a Laguna RS. We've come to the conclusion that it would be an expensive product to sell and we're not sure customers would accept to put whatever $50-60,000 Euro for a good car badged Renault.
"Future generation [Lagunas] I cannot say."
Renault head of design Laurens van den Acker told journalists at last year's Paris motor show that the next generation Laguna and Latitude would merge into one car, and it is rumoured that neither nameplate would survive in a new generation.
Asked whether the next car to get the RS treatment would be the new Twingo, which is soon to be previewed as the TwinFun concept and confirmed as a rear-engined rear-wheel-drive model to be twinned with the next Smart, Champod answered "no comment on that."
"We don't have the resources, whether the financial or human resource, to develop a Renault Sport of every Renault," he added.
"For now our top of the range is Megane RS; we're happy with that."
But having all but ruled out Scenic and Laguna for a Renault Sport overhaul, and with the division confirmed to expand, it would appear Captur and Twingo are most likely to get the tuning treatment.
At least, that is, unless an all-electric car or hybrid (read more here) beats them to market, or if any new RS model arrives before the production (and no doubt Renault Sport-fettled) Alpine supercar is set to debut in 2016…
Renault Sport plans expansion, but contest for next RS continues