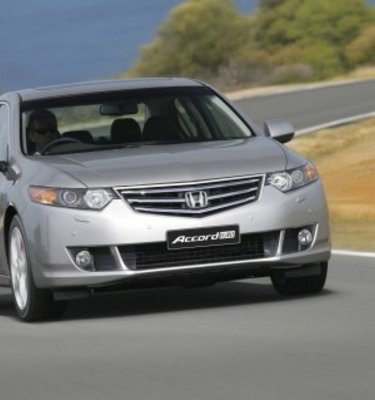 2009 Honda Accord Euro Review & Road Test
2009 Honda Accord Euro Luxury Navi

Model Tested:

2009 Honda Accord Euro Luxury Navi - five-speed automatic - $42,990
Options:
CarAdvice Rating:
Well, I'm pleased to say that they've managed to do just that, they have improved the previous iteration of the Accord Euro, bringing a fresh interior and exterior design, along with a revised engine. The new Accord Euro is also longer, taller and wider than its predecessor.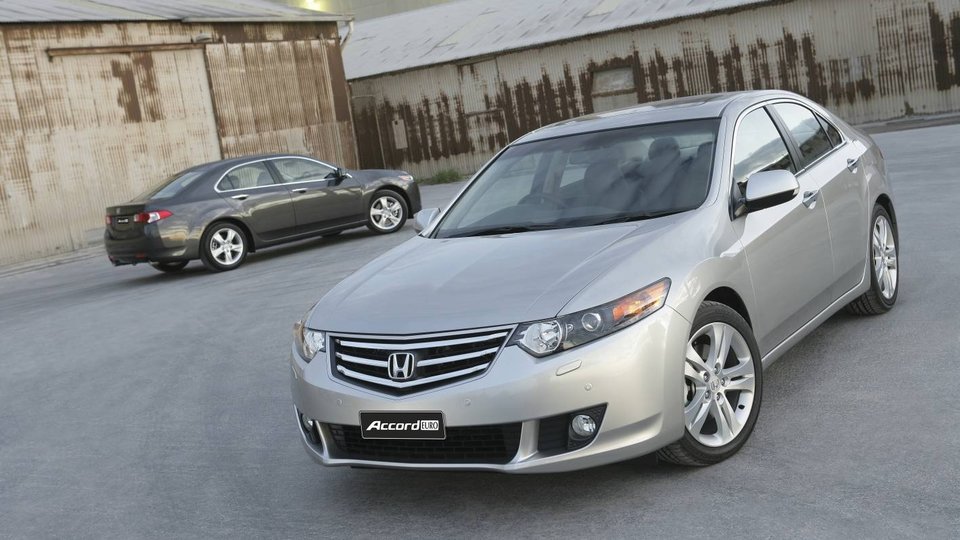 The interior features lashes of wood grain and soft feeling plastic accents throughout the dashboard and door trims.
Aside from the volume control – which is far too small and hidden by the navigation controller – all buttons are within easy each and are placed in logical locations.

Powering the Accord Euro is a 2.4-litre, four-cylinder engine, which produces 148kW and 240Nm. Power is sent through a five-speed automatic gearbox, while the vehicle consumes a combined average of 8.9-litres/100km.
Driving the Accord Euro is a pleasant experience. The intelligent gearbox seems to keep power on tap, but the engine sometimes struggles with a full load on board.

The steering is overly light and lacks feel. The lightness of the steering makes for easy parking but becomes a bit annoying during cornering because it's hard to feel what the wheels are doing.
The exterior has been refreshed with sharper lines all over. An all-new headlight cluster and tail light cluster work with subtle changes to the bumper bars to further enhance the Accord Euro's appeal. Boot space is quite generous with 457-litres on offer.

The five-speed automatic gearbox can be optioned on each model for an additional $2000. All vehicles with the automatic gearbox come with steering wheel controlled paddle shifters.
Despite the light steering, the new Honda Accord Euro is a step up from the previous model. The Luxury variant is packed with features and in my opinion, looks superb. This is certainly one of, if not the best mid-sized sedan on the Australian market, well done Honda.

CarAdvice Overall Rating:
How does it Drive:
How does it Look:
How does it Go: