French supercar manufacturer Bugatti has released a video of the world record run by its new Veyron Grand Sport Vitesse – the world's fastest roadster.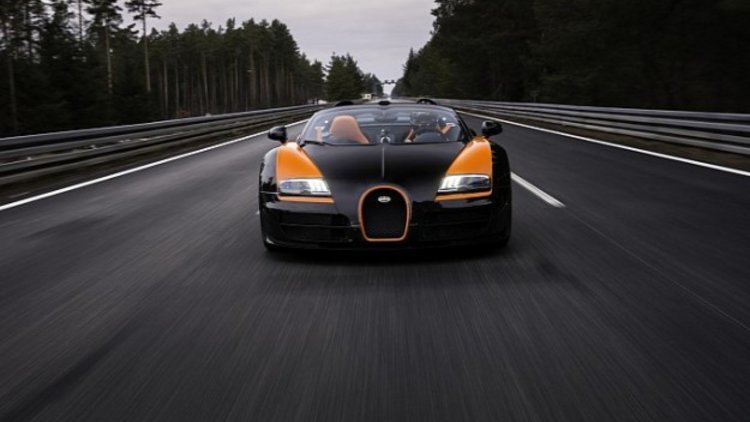 The Bugatti Veyron Grand Sport Vitesse clocked a top speed of 408.84km/h at Volkswagen's Ehra-Lessien proving ground several weeks ago to claim the record.
Bugatti will build eight units of the 883kW/1500Nm quad-turbocharged 8.0-litre W16 Veyron Grand Sport Vitesse World Record Car Edition, which was unveiled at last week's 2013 Shanghai auto show to commemorate the speed record.
httpv://www.youtube.com/watch?v=csuQ0wXN7kU