Diesel powered Volkswagen models have scored more power and torque, yet lowered their consumption.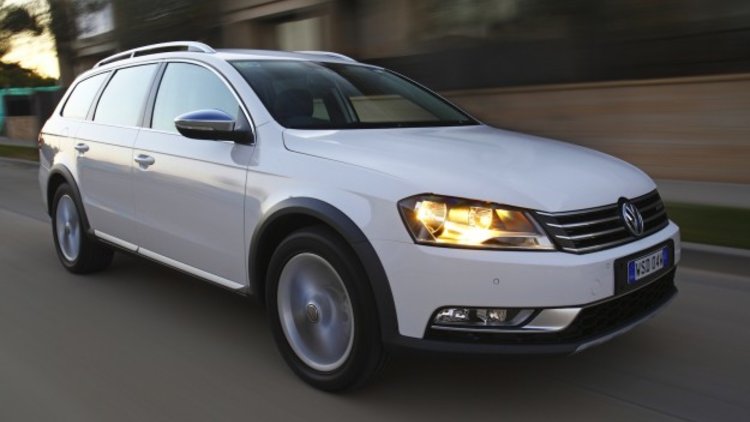 The 2.0-litre TDI engines in the Volkswagen Passat sedan, Passat wagon, Passat Alltrack (pictured top) and CC all now get 130kW and 380Nm – an increase of 5kW and 30Nm.
2
The Volkswagen Passat Alltrack achieves figures of 6.3L/100km and 166g/km.
Prices across the four models have also been revised, now listed at $44,490 for the Passat 130TDI sedan, $46,490 for the Passat 130TDI wagon, $47,790 for the Passat Alltrack, and $55,490 for the Volkswagen CC 130TDI.
All upgraded vehicles are now available locally through Volkswagen's dealer network.