Holden fans are at it again. This time they have come out with what the E-Series Maloo might look like (note : these are computer generated images).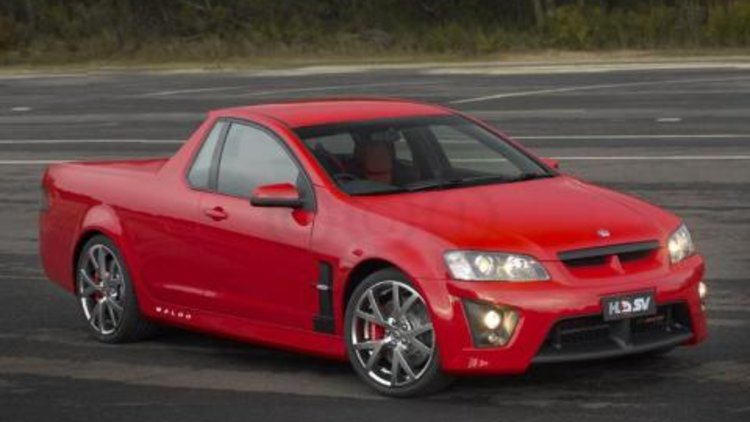 The current Maloo is the fastest ute in the world and the next generation will surely be no different.
From the pictures we can see how bold and beautiful the new Maloo could be - our advice to Holden / HSV, if it doesn't look like the above, please change it so that it does!
There are also some rumours flying around suggesting the VE Ute will be on display officially be end of June and the HSV Maloo will be out before end of financial year.
Holden Ute E-Series Maloo