Honda has not sold the seventh generation Accord Coupe in Australia. Whilst the standard Honda Accord is made in Thailand (like the Civic) the Honda Accord Euro, the more popular model, is made in Japan (the price difference is roughly $3,500 between the two for the basic model).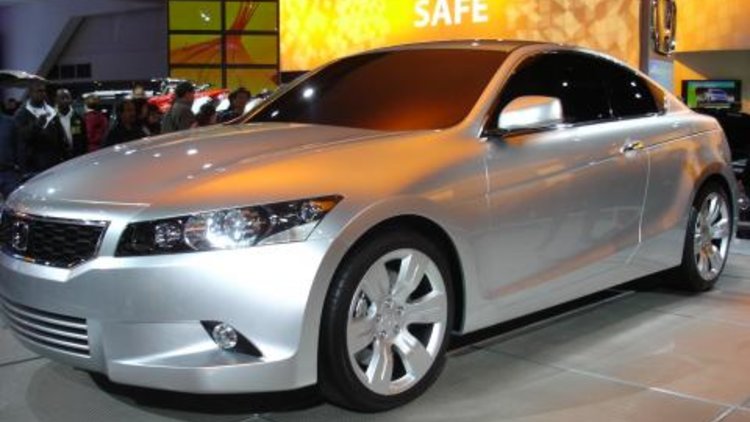 At the North American Motorshow, Honda America showed of the 2008 Accord Coupe:
Whilst there are currently no plans to bring the Honda Coupe to Australia, perhaps a positive response from Australian customers might make the Japanese manufacturer give the Coupe a chance.
Below you will find some spy shots of the accord taken a few days ago in the states:
Would you buy an Accord Coupe? Let Honda Australia know, leave a comment.