Whilst we joked about Subaru hiring Toyota designers to make the new Impreza, now it seems Toyota are looking at acquiring majority share in the bang-for-bucks manufacturer.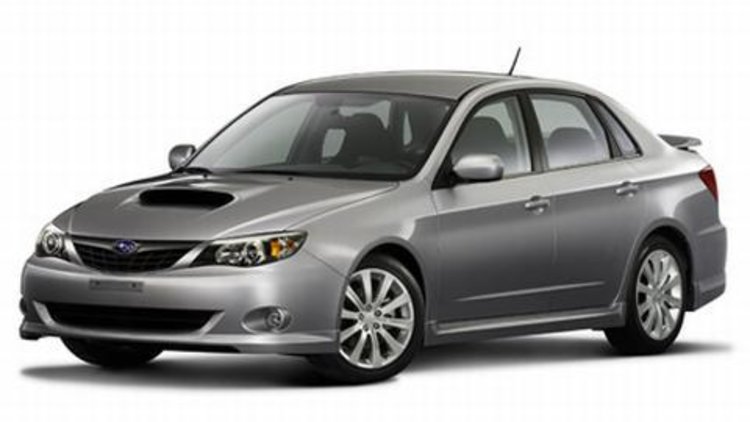 Toyota currently owns an 8.7-percent minority stake in Fuji Heavy Industries (Subaru). However since changes to the Japans antitrust legislation took place early April, there have been some credible rumours of Toyota acquiring majority stake in Subaru.
Subaru CEO Ikuo Mori recently admitted in an interview that being realistic, he understands that his company would likely run into trouble without Toyota funding.
However, he is also quick to put to rest fears that Toyota will turn Subaru into a fridge-on-wheels manufacturer. Toyota which is set to surpass GM as the worlds biggest manufacturer will most likely reveal any plans for a take over within the next 6 months.