Jaguar Australia isn't doing so well. Jaguar has become one of those, appreciated brands, attracting the same owners over and over again whilst having trouble finding new buyers.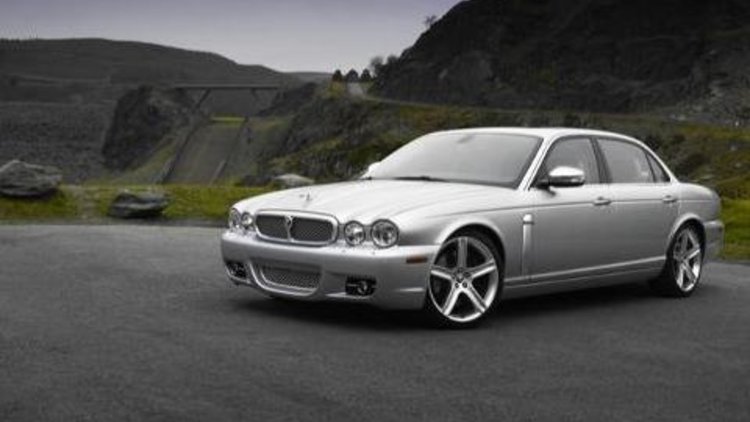 The XJ Sedan is in competitiong with the S-Class Mercedes and the 7-series BMW. In 2006 between the three of them, Jaguar had 6% of the market share, the S-Class had 62% whilst the 7-series (with its bangle design) took the rest at 32%.
The 2008 Jaguar XJ Sedan will be available in the third quarter this year. The new XJ Sedan will come with the choice of
2.7-litre twin-turbo TDVi V6 diesel
3.0-litre petrol V6
4.2-litre supercharged V8 (400bhp)
4.2 N/A V8s (300bhp)
The new XJ Sedan comes with a revised interior with all-new seat design helping improve comfort and support. You also get heated front seats standard across the range with optional air-cooling also available. Furthermore there is increased rear leg and foot room mainly due to redesigned front seat backs, which also allow easier access to the back seats.
Top of the range XJs now ride on new 19-inch Polaris, Vela and Carelia alloy wheels. The XJ range is now made of an all-aluminum body construction, which will improve handling, and insure less cabin noise whilst reducing weight.
Being the best from Jaguar, the XJ hasn't cut corners when it comes to safety, with Computer Active Technology Suspension, Advanced Restraint Technology System, Automatic Speed Limiter and optional Tire Pressure Monitoring System as well as all the usual Jaguar Safety features, the XJ protects its occupants rather well.