Now that the majority of Subaru's strong legion of fans will be moving over to buy a Mitsubishi GSR/Evo (given the Korean inspired new Subaru Impreza being such a let down and the beautiful Evo X ready to comfort Subaru fans), Mitsubishi have a little bit of pressure to deal with.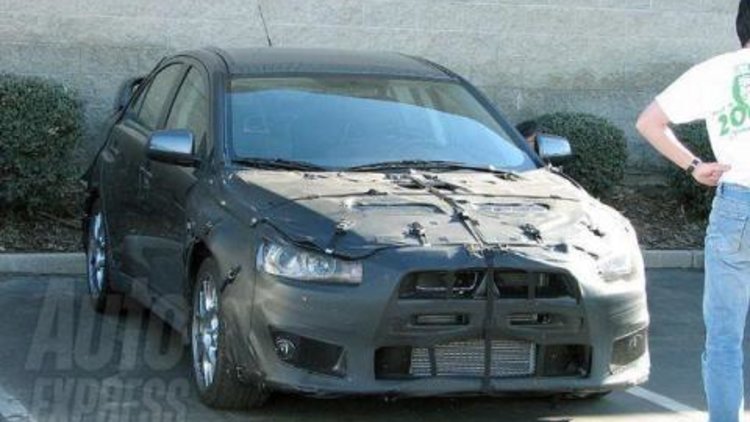 Not to worry though, A car which looks this good, can't be a let down.
The Evo X will go head to head with the upcoming 2008 Subaru WRX STi, as well as the Japanese 911 Equivelant, the Nissan GT-R.
The best thing about these spy shots is the confirmation that it gives us knowing that the Evo X will exactly like the concept model.
Australia is expected to get the Evo X in early 2008 (Feb), and the new STi is set to arrive at the same time (with official unveiling of the STi in December's).
Thanks to AutoExpress for the photos.
Concept Evo X :
Mitsubishi Lancer Evo X Spyshots