Following the increase in Volkswagen shares to 50.76 per cent, Porsche today announced its mandatory offer in Sweden for Scania.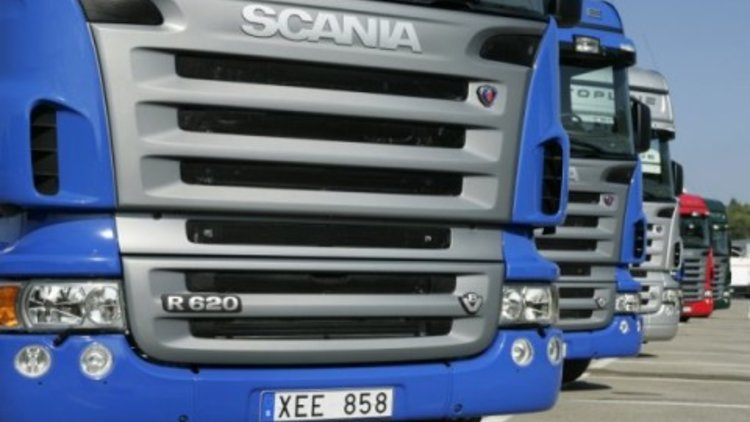 However, Porsche has no strategic interest in acquiring Scania shares and is therefore offering only the minimum prices required by law.
The transfer of title to the Scania shares tendered pursuant to the mandatory offer, the so-called settlement, is envisaged to take place on 20 February 2009 and is being fully financed from the existing liquidity of Porsche.
As a direct result of the increase in shares, and the fact that Volkswagen's interest in Scania exceeds the statutory threshold of 30 per cent of all voting rights, Porsche acquired indirect control of Scania according to Swedish takeover law. The Stuttgart-based company was therefore obliged to announce a mandatory offer for those Scania shares that are not under its direct or indirect control.
In light of this, the mandatory offer extends to all Scania shares which are not held by Volkswagen or any other company directly or indirectly controlled by Porsche.
Porsche announces mandatory offer for Scania