Audi will headline its all-new Q5 amid an impressive array of new models at this year's Melbourne International Motor Show.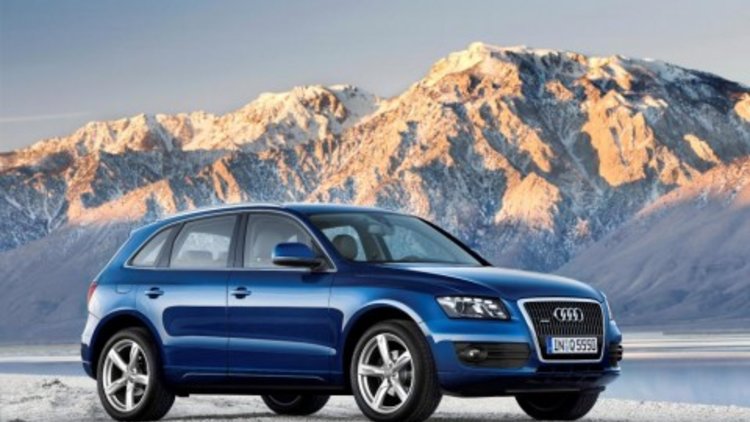 As the only major motor show to be staged in Australia this year, Audi is pleased to maintain its status as one of the major exhibitors at the Show, and is very proud the Q5 will debut to an Australian audience, an audience it says will be well suited to the Q5's combination of dynamism and versatility.
Featuring Audi's renowned quattro all-wheel-drive and innovative chassis architecture, it offers a superior technology package for both on-and off-road driving. The latest version of the quattro system is rear-biased and distributes drive power asymmetrically and dynamically between all four wheels, redistributing the power as necessary if one wheel loses grip.
The front end is dominated by expressive headlights on both sides of Audi's signature single-frame grille, while prominent features in profile are the large wheels and rising edges.
Q5 is expected to make a significant contribution to Audi's rapidly growing market presence in Australia, which has seen four consecutive years of record growth and a doubling of its local market share since 2004.
The Melbourne International Motor Show runs from February 27th until March 9th at the Melbourne Exhibition Centre.
Audi Q5 to headline Melbourne International Motor Show