The worsening economic climate in China is proving daily that the auto market there is likely to see 2009 end with no growth at all.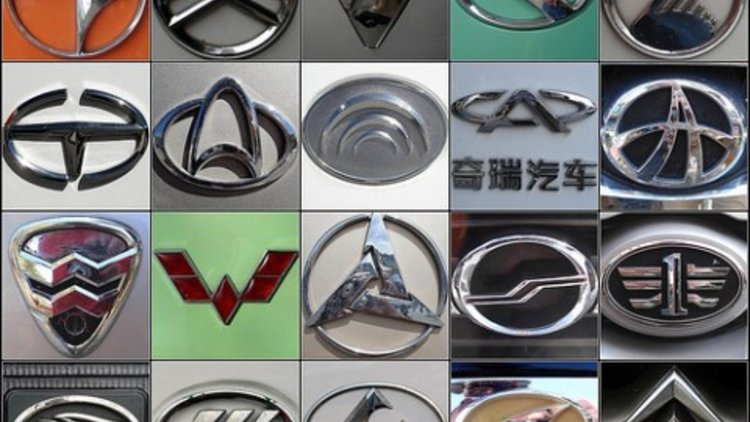 In 2007 sales across China were up 22 percent on the previous year, but last year slowed to only seven percent last year. Market research firms such as CSM Worldwide and Global Insight predict the growth rate in 2009 will be lucky to reach five percent - if at all.
2009 is, in China at least, seen as a particularly tough year for car manufacturers with the economic growth rate in the third quarter of 2008 down nine percent (the rate for the fourth quarter is not yet available) and an added increase in unemployment.
In fact in some urban centres unemployment has hit almost 10 percent which coupled with China's take on cars as a 'non-essential item' makes the situation looks bleak at best.
According to official statistics, the average disposable income of urban residents in China was about 14,000 yuan ($2,050) in 2007. Their cousins in the countryside only earned about one-third of that. By contrast, even an ordinary compact car like a Ford Focus in China now still costs above 100,000 yuan ($14,600) meaning an urban resident has to save for seven years to buy a car.
While recent policy measures by the government will help the domestic auto market to achieve sustainable growth in the long term (these measures include cancelling road maintenance fees and offering tax incentives for people driving small cars) short term gains will be limited.
According to Sinotrust, a Beijing-based market research company, domestic auto sales growth in the first quarter of 2008 reached 21.8 percent, but it quickly dropped to 15.4 percent in the second quarter and then fell 1.9 percent in the third quarter.
Despite decades of economic prosperity, China still heavily relies on exports for growth. With the world deep in recession, it will take quite a while for the Chinese economy to regain growth momentum and until the domestic economy starts recovering, it is hard to persuade Chinese consumers to buy cars, big or small.
Chinese automakers face zero growth in 2009