Specialty designer and production car maker Revenge Designs, unveiled its GTM-R Super Car today at the 2009 North American International Auto Show in Detroit.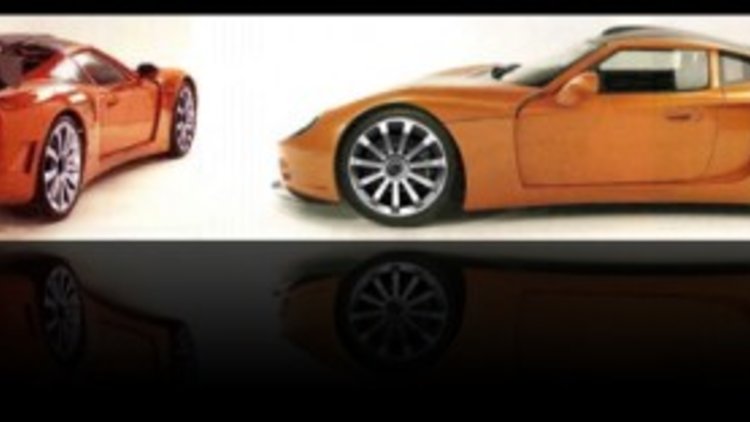 The automaker said the US$145,000 Revenge GTM-R Super Car is powered by a General Motors LS7 engine rated at 376kW.
Fitted with a roll cage, Pirelli tyres and beefy performance brakes it also comes with a remote-controlled air ride adjustable suspension that provides a setting for ride, competition or anti-theft park mode.
Headquartered in northeastern Indiana, Revenge Designs is run by president and CEO Peter Collorafi, a vehicle designer from Queensland, Australia, who has been designing and installing custom modifications for factory-produced vehicles since 1980, including the Revenge GTO that won best Exterior Design at the Spring 2007 SEMA expo.
NAIAS - Revenge Design GTM-R Supercar