Lamborghini has finished 2008 relatively on par, having maintained strong sales despite the global economic turmoil to report a one percent increase in sales.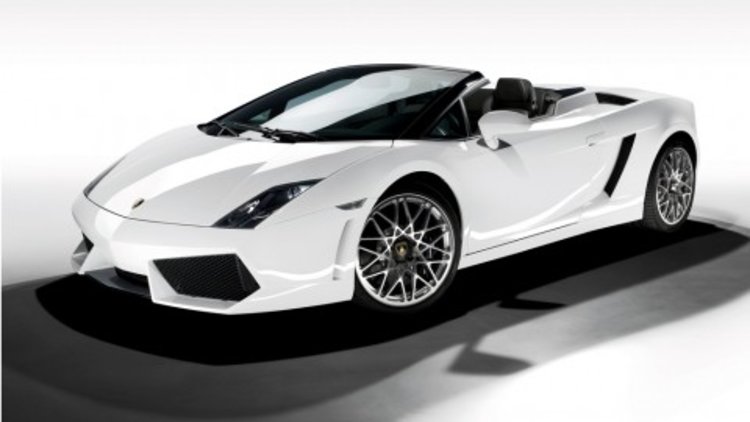 This comes despite a sharp 20.3 percent sales slump in the usually lucrative North American market, offset by strong growth in new and emerging markets.
Only 741 vehicles were sold in the U.S. compared to 930 the year before which saw the U.S. share of worldwide sales decrease from 38.7 percent to just 30.5 percent.
Overall, the Italian luxury sportscar manufacturer managed to deliver 2430 vehicles in 2008 - only 24 more than the previous year.
Traditionally strong markets such as Germany and the UK showed relatively small single digit decreases also, whilst sales in the Italian homeland jumped by 10 percent with 230 vehicles sold.
"In the light of worldwide economic insecurities and sluggish car markets, this new record year above all proves the sustainability of our business strategy. We know that there are tough times ahead now, but we have increased the value and attractiveness of our luxury brand in so many facets that we are ready to take on whatever challenges the future might bring us", said Lamborghini President and CEO Stephan Winkelmann.
The most significant sales growth for 2008 was recorded in the Middle East and Far Eastern Asian core markets with a 66 per cent and 157 per cent increase in sales respectively.
Lamborghini is still confident in its long-term business strategy, having implemented initiatives to cope with harsh economic times such as agreed flexible working hours which includes the option to change work time into training and qualification projects.
Investment in research and development will not be reduced, with Lamborghini currently boasting its youngest and most attractive line-up in the firm's history, planning to launch one new model every year.
In 2009, it has been widely speculated that Lamborghini is due to unveil a new flagship model dubbed the Murcielago SV.
Lamborghini reports tough 2008 sales year