The 2010 Fisker Karma, with a base price of US$87,900, is a sleek sedan that draws on styling themes seen on high-end Italian sports coupes and sedans (Maserati Quattroporte anyone).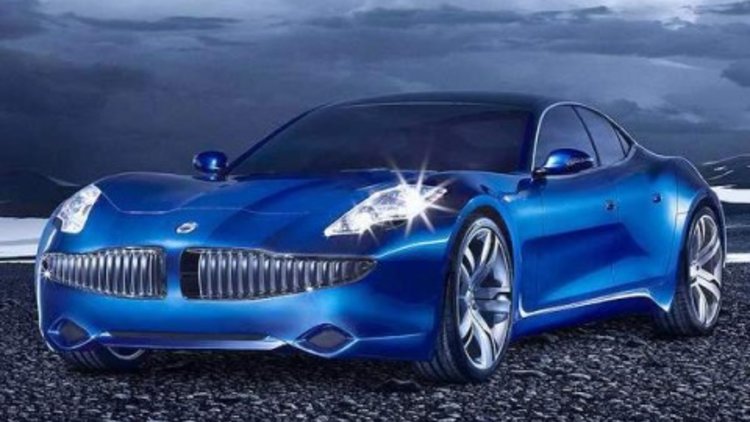 Featured today at NAIAS, Fisker expects deliveries to commence in November.
The hybrid system is engineered to achieve a range of 80km of zero-emission, battery-only range with standard hybrid operation proving up to 500km (range).
In addition to the production version of the Karma, the first luxury plug-in hybrid, Fisker Automotive will also be taking the wraps off a new concept during the North American International Auto Show in Detroit.
The Fisker Karma S, expected to be a convertible, will be powered by the Karma's Q-DRIVE® powertrain, developed in cooperation with Quantum Technologies exclusively for Fisker Automotive. Q-DRIVE® offers a 80 kilometre range on a single charge to its Lithium-Ion battery pack, and up to 304kW from two electric motors.
More info on the Karma and Karma S is expected from Detroit tomorrow.
NAIAS - 2010 Fisker Karma and Karma S