The Nikkei daily, Japan's most read business paper, is reporting that Toyota's current president, Katsuaki Watanabe, will be replaced by the carmaker's founder's grandson, Akio Toyoda.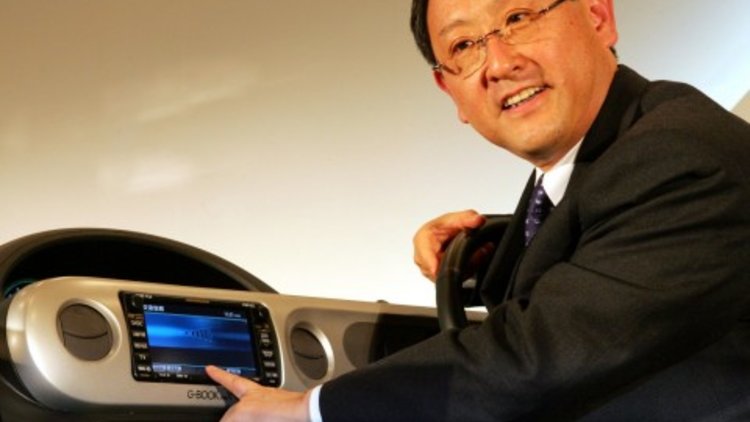 It's been 14 years since any family of the founder, Kiichiro Toyoda, have run the Japanese auto-giant. Speculation is that the shift is a result of the first operating loss in 70 years by Toyota.
Toyoda has been waiting in the wings for a while now, and even though he's been apparently readied for the top job, many are looking forward to the more laid-back attitude Toyoda has become reknown for.
Some reports say the replacement will happen as early as April, whereas others are saying June. Watanabe will be shifted down the rankings to vice-chairman.
Toyota's president to be replaced