As expected, new reports indicate more variations of the recently unveiled Lotus Evora are on their way - including a flagship supercharged model.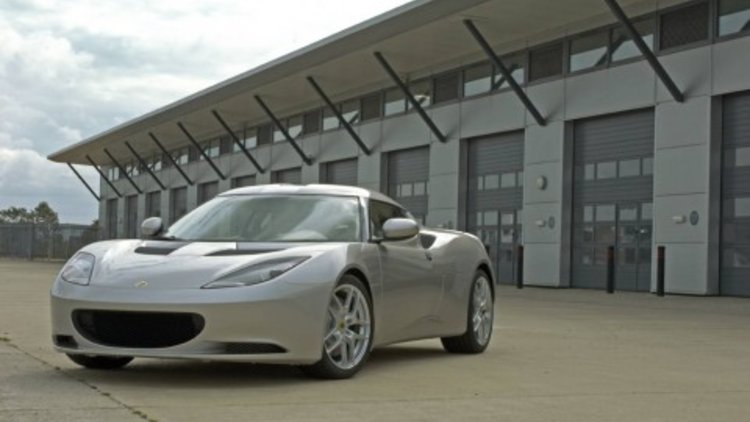 The Toyota-sourced V6 engine has apparently responded well to forced induction, developing 261kW and 393Nm in early testing without any other modifications.
Development time for the supercharged model should be swift, with Lotus having already engineered the braking and cooling performance needed for the addition horsepower into the standard Evora.
Anticipating the need for a blown Evora in future, Lotus also designed the engine bay to accommodate a supercharger between the cylinder banks so as not to obstruct rearward visibility - unlike the current Elise SC.
Despite these preparations, an 'Evora SC' is still a long way off, likely to arrive by around 2011 with Lotus instead focussing on two other, more promising variants with mainstream appeal.
The first may spark outrage, with Lotus developing a torque-converter automatic version of the Evora specifically for the U.S. market which is due to arrive next year.
This will be closely followed by a Roadster version which is due in late 2010, with Lotus keen on developing an electric roof mechanism to maintain the current mainstream packaging of the car.
Source: Autocar
Lotus Evora SC and more on the way