It's a case of on again, off again for struggling Nissan who in November said it would skip this year's North American International Auto Show.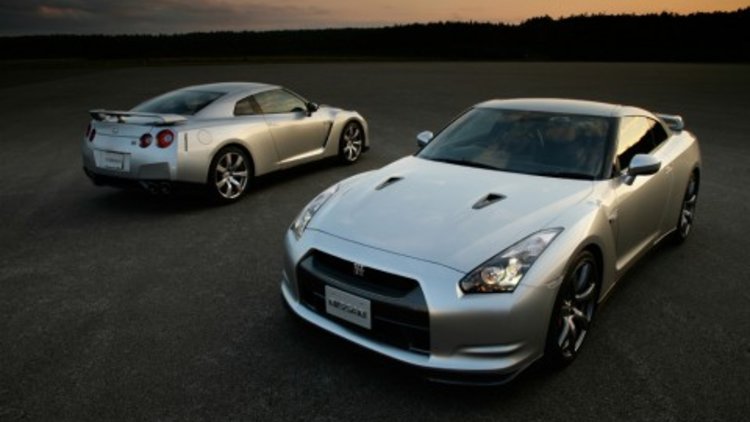 Following that announcement a group of Nissan dealers decided they would provide staff members to run an exhibit for the company free-of-charge so that at least its cars would be displayed, but today those plans have today been cancelled - at Nissan's request.
Doug Fox, owner of a Nissan dealership in Michigan, and a co-chairman of NAIAS, said the dealers were surprised by the company's disapproval but agreed to respect the request.
"They said they would really appreciate it if we would respect their decision not to be present at NAIAS this year in any way, shape or form," Fox said. "If that's the way corporate feels, obviously we weren't going to push the issue any further. As dealers, we thought we were doing the right thing to create a presence."
A spokesman for Nissan, Brian Brockman, confirmed the request but declined to say why the company had not wanted its dealers to have a display.
In its original announcement, Nissan said it was bypassing Detroit, as well as the Chicago auto show, based on the fact that it had no major new products to show and because of the current economic conditions which will impact the shows' marketing effectiveness.
Since then, the company has changed its mind about Chicago, leaving Detroit as the only show off Nissan's schedule.
"We worked with our Chicago-area dealers and came up with a good creative solution that we could maintain a presence while still having an eye toward the challenging market out there," Brockman said.
The space Nissan would have used will instead be filled by KIA.