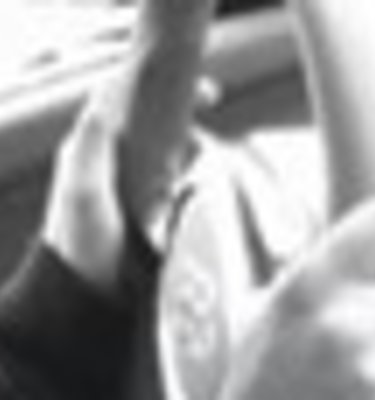 2009 Land Rover FreeLander 2 Review
Current Pricing Not Available
2009 Land Rover FreeLander 2 Review & Road Test
The price, looks, interior, very comfortable and easy to live with
Options list a little pricey,

CarAdvice rating:
Excuse me, but Land Rover has been making proper 4WDs for longer than anyone really cares to remember. It was back in 1948 that the company built its first off-roader, 60 years on and while the Defender still looks pretty much the same, the over all Land Rover image has softened somewhat and nearly all its other models are city-friendly whilst maintaining the Land Rover heritage.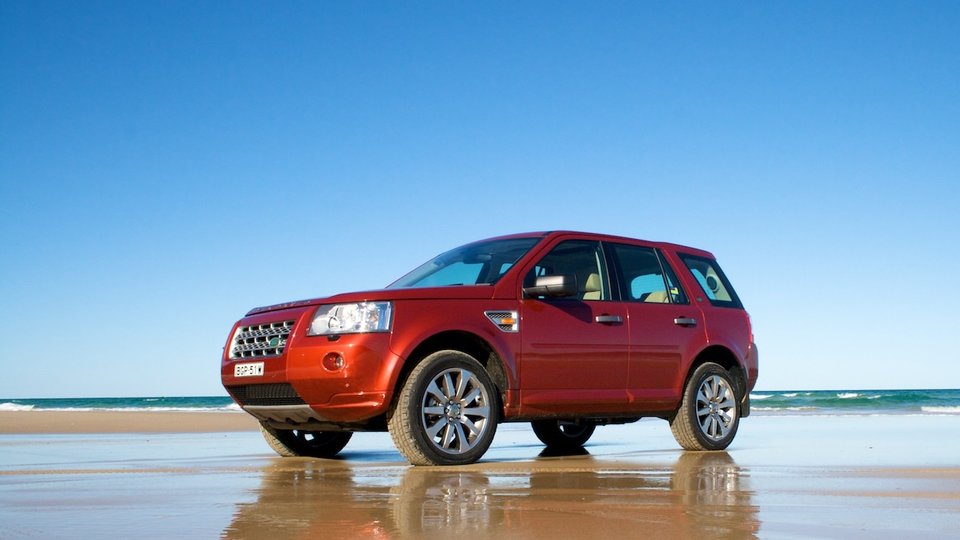 The FreeLander 2 is designed and engineered by Land Rover at Gaydon (right next to Aston Martin) but is built at the Halewood plant in Liverpool. The same plant that was acknowledged with a JD Power European plant quality gold award in 2005.
Meanwhile, the other problem I faced with the FreeLander 2 was that no one believed it was actually a proper 4WD. Sure it has no low-range but for what it's built for, it's pretty darn good. It utilises a full-time four-wheel-drive system with a Haldex rear axle differential.
As I was deflating the tyres numerous people asked if I was going to take "that toy" on the beach and whether or not I wanted their help when I got stuck.
After a few tense moments and some deep sand pockets, the FreeLander 2 was free and roaming the beach.
Step inside and you'll be amazed just how much room there is. Beautiful white leather all around with a massive panoramic sunroof mixed in with the open air ambience of the car's interior will win you over.
We drove 300 kilometres to the beach with five adults in the car and the only complaint was the rear headrests were hard to adjust.
My test car was powered by a 2.2-litre, turbo-diesel engine that manages 118kW at 4000rpm and 400Nm at 2000rpm. The diesel engine coupled with a six-speed automatic results in a not-so-impressive 0-100km/h of 11.2 seconds. However when it comes to pulling up hills or just driving around town, it doesn't really feel inadequate.
It's also worth mentioning just how good the FreeLander 2 actually looks. Just look at it.
If you're thinking about buying a European built, semi-large city-friendly SUV with proven 4WD capabilities, it's hard to go past the FreeLander 2. Even the chaps on TopGear (the UK one, not the horrid Australian one) gave the FreeLander 2 the title of "SUV of the year".
CarAdvice overall rating:
How does it drive:
How does it look:
How does it go:
Engine: 2.2-litre TD4 turbo-diesel
Power: 118kW
Torque: 400Nm
Top speed: N/A
Safety: Seven airbags Electronic Brakeforce Distribution, Emergency Brake Assist and Corner Brake Control Roll Stability Control system
0-100km/h: 11.2secs
EuroNCAP rating: Five stars
Turning circle: 11.4 metres
Fuel tank: 68-litres
Fuel consumption : 8.5L/100km
Fuel type: Diesel