Seemingly strapped for cash, General Motors is auctioning off more than 200 of its historic and most unique cars, including a Cadillac made for Pope John Paul II and a presidential limousine replica used in several films.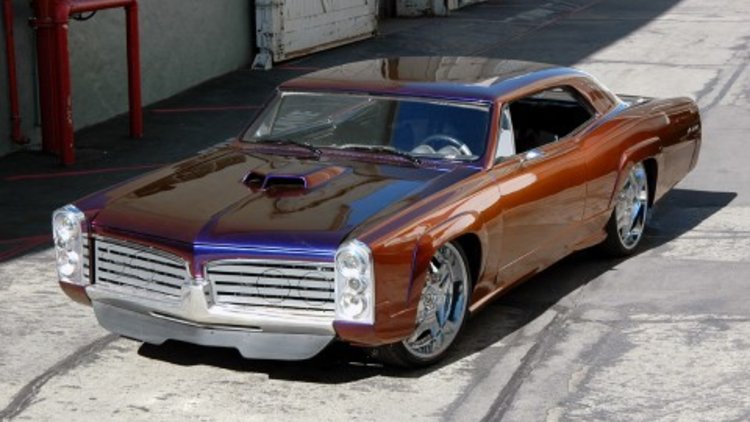 The auction will free up some space in GM's Heritage Centre, which currently displays about 200 of its collection of 1000 vehicles and is expected to raise around US$5 million.
"We're trying to get the collection to the right size,'' said Heritage Centre manager Tom Freiman. "At the end of the day, I think we're going to end up with a better mix of heritage vehicles.''
The vehicles offered include cars built to serve as pace cars in races or for car shows and a collection of historic vehicles. A white 1998 Cadillac convertible made for Pope John Paul II has a step-up throne-like chair which rises and falls with a hydraulic lift.
While the pontiff blessed the car, he never rode in it because it was deemed unsafe by his security team.
The 1986 presidential limousine replica was used in movies such as The American President and In the Line of Fire.
Other vehicles for sale include a 1967 GTO used in the action film XXX (pictured above), a hand-built Buick Blackhawk - made to celebrate Buick's 100th anniversary in 2003 - and a 1925 House Car, which is an early version of a camper.
GM to auction historic fleet