Volkswagen Group Australia has achieved a new record selling 29,875 vehicles in a calendar year, making 2008 its fourth straight year of growth.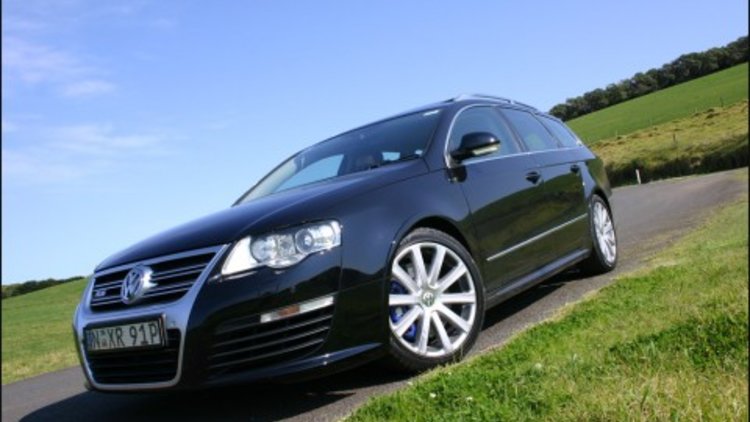 The brand also maintained its position as the 10th highest selling brand in Australia for the year, growing at nine per cent in 2008, the highest growth of any of the top 10 brands.
Volkswagen also managed to increase its market share from 2.6 to 3.0 per cent.
Some models stood out for performing far better than others making significant increases over the prior year's sales with Touareg up 43.7 per cent, Polo up 36.5 per cent, Eos 29 (pictured below) and Passat (pictured above) 7.7. The Golf continues to be Volkswagen's best selling model with 11,632 delivered last year, an increase of 5.9 per cent.
In the commercial vehicle range, the Volkswagen Caddy Van increased sales on the back of the new Caddy Maxi variant by 27.4 per cent.
Volkswagen Group Australia's Managing Director, Jutta Dierks, said 2008 was a challenging year but the Volkswagen brand continued to perform strongly and we are well positioned this year.
"As we move into 2009 we look forward to an increase in supply of Tiguan, which nicely matches the arrival of the recently launched petrol variants. We also have the Passat CC and a new Golf arriving in the next few months which will give us a solid base to work from this year. Despite a challenging end to 2008, our strong dealer network, very successful diesel strategy and careful management of vehicle stock has Volkswagen well positioned for the year ahead," said Ms Dierks.
Volkswagen maintains four year sales record