While some brands have reported record sales for 2008 despite harsh economic times, none can compare to the staggering growth of Audi Australia which ended the year with a massive sales increase of 30.2 percent.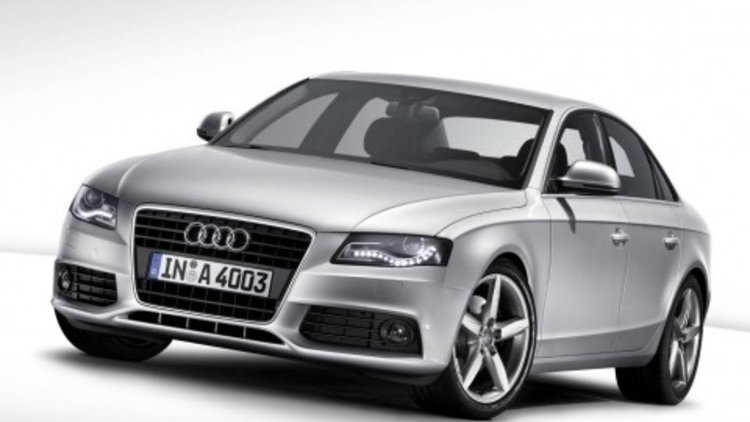 This latest figure reaffirms Audi's status as the fastest growing premium brand in Australia, also topping the list of Audi AG's list of growth markets with this result.
This growth is remarkable not only due to the current global economic situation but also following the increase of the Luxury Car Tax from 25 to 33 percent on July 1.
"Audi escaped the full impact of this decision by covering the tax increase on behalf of its customers from 1 July until the start of September; however many other carmakers were seriously affected." Managing director, Joerg Hofmann said.
In December alone, Audi managed to deliver 598 vehicles, bringing the full year cumulative result to 9,410 units, compared with 7,225 for the previous year.
"It is difficult to predict numbers for the New Year due to the unstable economic environment, but I am convinced we are in the best position to successfully steer through these days of economic uncertainly based on our product, our dealer infrastructure and our people," Mr Hofmann said.
This year will certainly pose a challenge for Audi Australia with the overall market in decline, down 3.6 percent for 2008 - although the brand is prepared with a series of new, highly efficient models on their way.
Audi Australia sales jump 30.2 percent