Firstly, have a look at the Video below, as far as we can tell its Germany's Nürburgring (however upon further investigation our readers have said its most likely filmed in the US):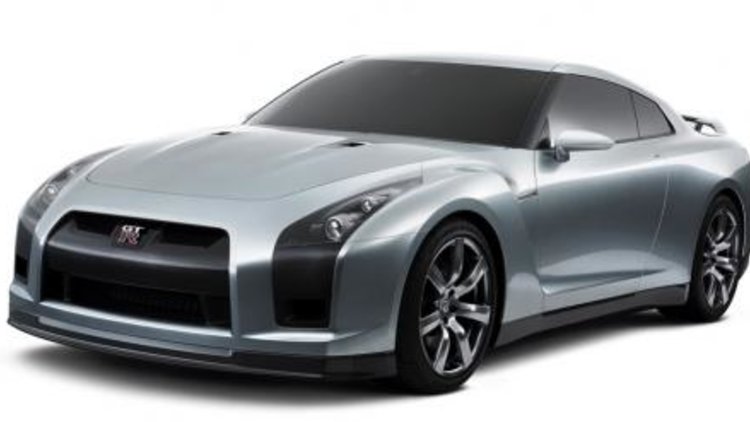 This is the new Nissan GT-R, some markets will stil call it Skyline GT-R others will simply call it GT-R. Australia? Well if Nissan PR people are anything to go with, we are not going to get this GT-R anytime soon (if ever). Nonetheless, we are going to call their remarks rubbish, and state boldly, that this car WILL come to Australia, because Nissan needs it.
The new GT-R will officially debut at the Tokyo show in October this year and it will be built at Nissan's Tochigi factory in Japan, with the engine sourced out of Nissan's Yokohama plant. Unlike Suabru's PR department, Nissan's has been working hard keeping the specifications of this new Porsche-killer a secret.
However as much Nissan has tried to keep their mouths shut, after a few Asahis and some persuasion, a fair bit of detail has been released with power expected to be at least 450 brake horsepower (335kW) with 500 Nm of torque. Of course being a GT-R this monster is AWD, hence this is truly, the best shot the Japanese have to take on and defeat the Porsche 911 Turbo, and best of all, do it with style.
The GT-R has long been an icon for Nissan and for many motoring enthusiasts, with remarkable success in Bathurst in the early 90s and an enormous Street-Cred, Nissan fans will only have to wait a few more months to see the new GT-R.