Victoria has set a new record today, certainly not one worth bragging about.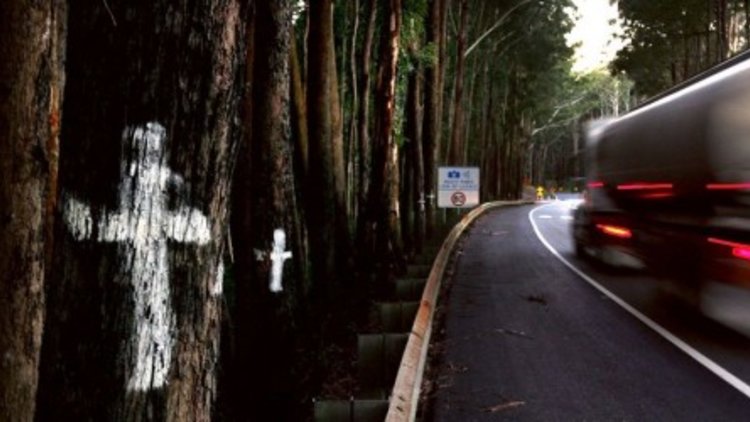 As of midnight this morning, Victoria recorded the highest number of fatalities across the nation. Victoria recorded 16 deaths on its roads, one short of last year.
All together though the nation's road toll has increased by six to 56, up from 50 this time last year.
Assistant Commissioner John Lay has said, "Despite our high visibility enforcement campaign, the educational campaign by TAC, the legislative changes by the government and the improvements to our roads we are still reliant on the public playing their part and changing their behaviour."
Suggestions that double demerit points are to be applied across the nation during the holiday period have also been suggested by Commissioner Lay, who said he would suggest it to parliament once it returns.
The Northern Territory has also shown a devastating trend with the road toll increasing by at least 15 deaths since last year and some 30 since speed limits were introduced. The alarming correlation between speed limit introductions and road deaths points to the obvious that speed limits are affecting drivers.
Commissioner Lay is right in suggesting drivers have to do their bit. We would like to hear your opinion though, what is the best way to curb this tragic yearly trend? Speed cameras are obviously not detering the public, so what is the solution?
Victoria tops holiday road tolls