The owner of a new Aston Martin Vantage has had his car impounded for 48 hours under Victorian anti-hoon laws after the police air wing detected the driver travelling at more than 50km/h over the posted speed limit on Saturday.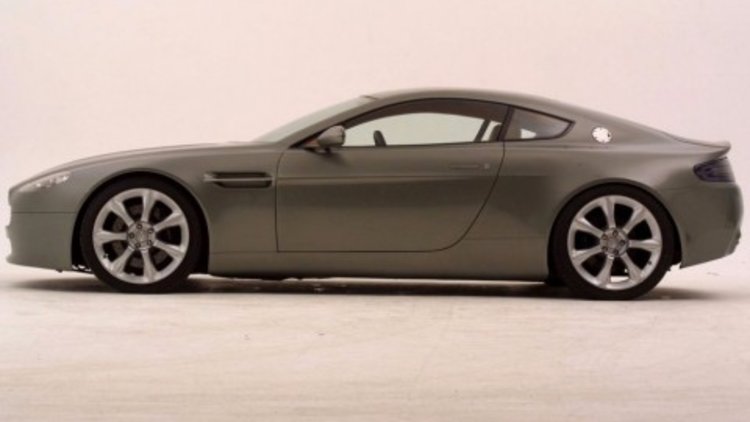 Caught travelling at just over 150km/h on the Bolte Bridge, which provides access into the Melbourne CBD, the car was intercepted some eight kilometres later. The driver has been charged with traffic related offences and the car was towed to an impound lot in Collingwood.
Acting Sen-Sgt Mark Beyers said police were out in force to catch dangerous drivers.
"If you drive like an idiot you will be caught" he said, "The new year is a time for celebration and not for police to deliver yet another death message."
Victorian hoon laws nab a Vantage