Update:
Mercedes-Benz has officially unveiled the Mercedes-Benz SLS AMG Black Series Coupe on its Facebook page. According to the folks at AMG, the range topping model will be powered by an AMG 6.3-liter V8 engine generating 464 kW of power and 635 Nm of torque. This makes the car the most powerful AMG high-performance vehicle ever made. Check out the gallery for more photos.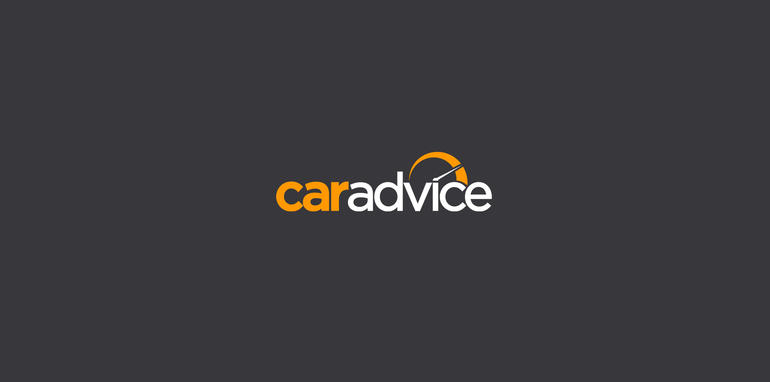 Specifications:
Displacement
6208 cc
Bore x stroke
102.2 x 94.6 mm
Compression ratio
11.3 : 1
Output
464 kW (631 hp)
at 7400 rpm
Max. torque
635 Nm at 5500 rpm
Maximum engine speed
8000 rpm
Engine weight (dry)
205 kg
Fuel consumption,
NEDC combined
13.7 l/100 km
CO2 emissions
321 g/km
Efficiency class
G
Acceleration
0-100 km/h 3.6 s
Top speed
315 km/h
———-
Original post:
Mercedes-Benz is set to unveil what we believe will be the Mercedes-Benz SLS AMG Black Series in less than 24 hours, following this teaser image released on the company's facebook page earlier today.
Although Mercedes-Benz is yet to confirm what the car will be, the obvious shape and the black car cover tends to indicate a light-weight performance orientated Black Series of the SLS AMG is on the way.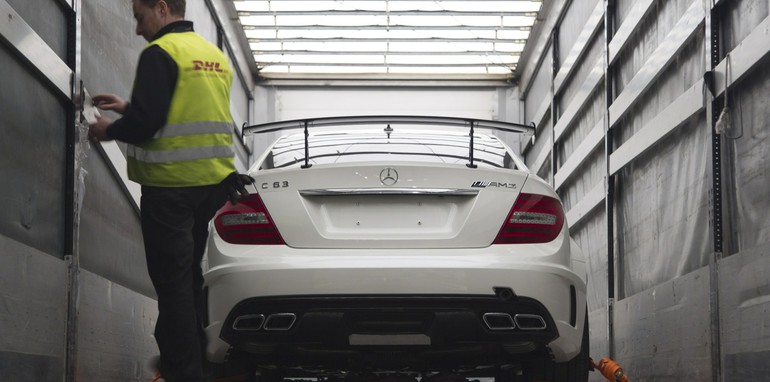 Mercedes-Benz tends to create AMG variants of many of its models and occasionally, when the demand is high enough and the engineers are let loose, a light-weight ultra performance AMG is unleashed with a Black Series tag.
The AMG Performance Studio in Affalterbach (near Stuttgart), who creates the Black Series models, traditionally only apply the performance treatment to two-door models, which have so far included the SLK 55 AMG, CLK 63 AMG, SL 65 AMG and C 63 AMG Black Series.