A Mercedes-Benz C-Class convertible appears imminent for the next-generation of the brand's most popular model, which is expected in 2014.
The CEO of Mercedes-Benz USA has all but confirmed the variant will become part of the new C-Class lineup to attract new buyers to the brand.
Speaking to USA today, Steve Cannon said the C-Class convertible would help draw in Gen-Ys looking to purchase into the luxury brand.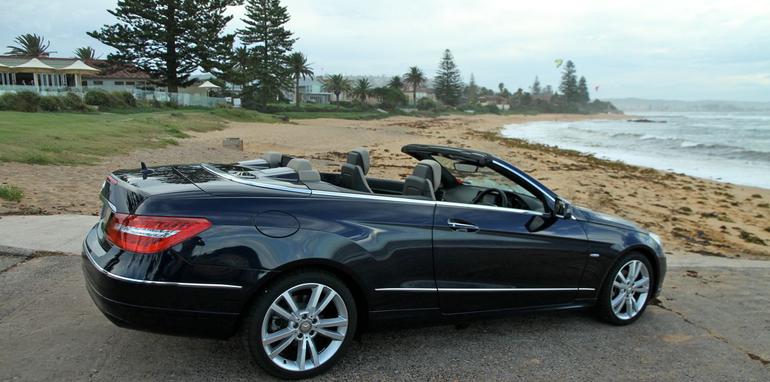 Currently in Australia the most affordable way into a Mercedes-Benz convertible is via the E250 Cabriolet, which retails north of $100,000.
A future Mercedes-Benz C-Class Cabriolet has the potential to start well below that mark, putting it in contention with the BMW 3 Series convertible.
The Mercedes-Benz C-Class has been by far the most popular model in the company's local lineup, so any expansion of the range overseas is likely to get the green light for Australia.
Mercedes-Benz Australia's manager of corporate communication, Jerry Stamolous, told CarAdvice that if the convertible variant did go into production, it would be a likely goer for our market.
The Mercedes-Benz C-Class has comfortably captured more than a third of the medium car segment above the $60,000 mark, making it the best selling car in its segment.
Sales are nearing 5000 units year to date, putting it above not only its other German rivals (the BMW 3 Series and Audi A4) but also the likes of the Ford Mondeo, Subaru Liberty and even the Hyundai i45.