Volkswagen chairman Martin Winterkorn has told a German newspaper, Suddeutsche Zeitung, that he expects world car sales will fall by as much as 20 percent next year.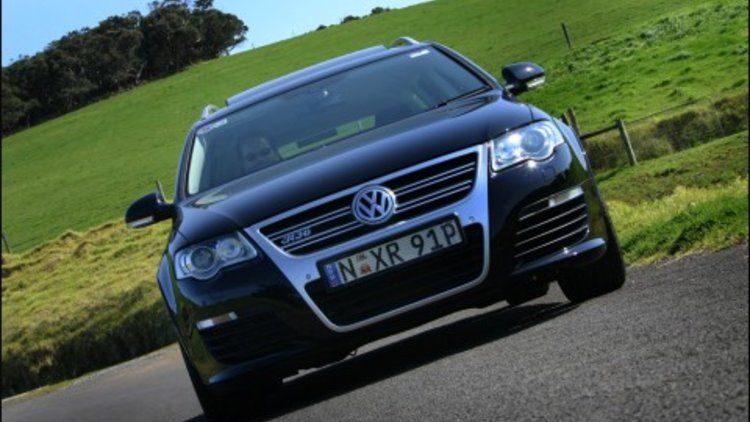 Mr Winterkorn also said the industry as a whole will have to confront painful changes and added that although he's confident his own company would survive, he is expecting a fall in year-on-year sales of up to 10 per cent.
"The situation for us is not great but it is not radically bad". Mr Winterkorn was quoted as saying, "The last few weeks have shown us that we were well prepared, but the same goes for us, we cannot go on like this".
Company forecasts confirmed the group's fears but as yet Volkswagen has no plan to reduce working hours in the company's factories.
World car sales to fall 20 percent