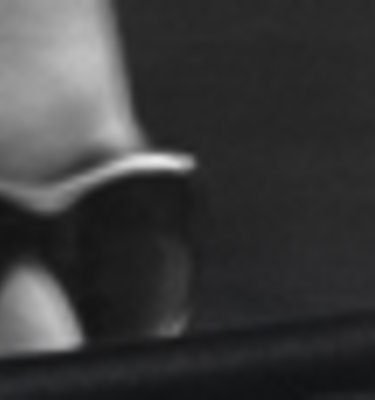 2009 Holden Colorado offroad review
Current Pricing Not Available
2009 Holden Colorado review and offroad test
Horses for courses; This horse prefers the offroad course
Model Tested:

2009 Holden Colorado LT-R manual dualcab - $46,690
Options:
Thrifty, strong engine; excellent suspension travel; good gearing
Loose gearshift; on road dynamics
CarAdvice Rating:
You've seen the ad on TV. A load of gravel gets slammed into the back of the tray. The front end launches off a ridge and bounces off the deck. An entire engine is shoved in the back. Yes, the Holden Colorado is shown to be a strong, well-built workhorse.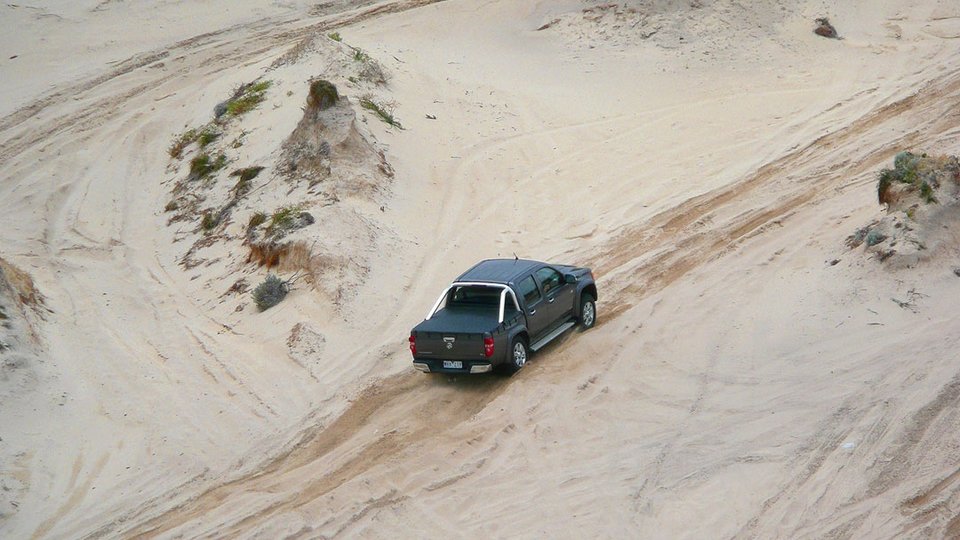 Last time we review this car, Matt Brogan wasn't impressed, to say the least. The road dynamics infamously shone like a bright red lighthouse. To be fair, Matt's automatic-equipped car didn't really show off the engine, unlike our manual version here, but the rest of the car was identical.
Then the gearshift feels like your bashing a bowl of custard with a stick. It's ridiculously loose, with a gate that's completely undefined. It's not helped by a gear lever which is too tall, either. Add steering which is wooden and unwieldy and you're thinking, "I'm gonna steer well clear of this one".
Well, not quite.

But coming onto the beach, after letting the tyre pressures down, suddenly a revelation occurs. The Colorado is finally happy. Soft sand and rear-wheel-drive hardly ever mix, yet the Holden kept on powering through, without having to resort to using the front wheels.

It's long, and sprung well enough to quickly shoot back into any dips, thereby maintaining grip in rutty conditions. It's not particularly pleasant when on the black top, but off it, it's brilliant.
And then they'll have to ignore the interior!
CarAdvice Overall Rating:
How does it Drive:
How does it Look:
How does it Go:

Specifications:
Engine: 2999cc OHV four-cylinder (eight-valve)
Power: 120kW @ 3600rpm
Torque: 333Nm @ 1600rpm
Induction: Common-rail & turbocharged
Transmission: Five speed dual-range manual
Differential/Driven Wheels: LSD/four-wheel
Brakes: Disc/drum, ABS with EBD
Top Speed: Not Tested
0-100km/h: 13.3 seconds
CO2 Emissions: 237g/km
Fuel Consumption: 9.0 litres per 100km
Fuel Tank Capacity: 76 litres
Fuel Type: Diesel
ANCAP Rating: Three star*
Airbags: Dual front
Spare Wheel: Full size alloy
Tow Capacity: 3000kg (Braked)
Turning Circle: 12.6 metres
Warranty: 3 year/100,000km
Weight: 1922kg (Tare)/968kg (Payload)
Wheels: Alloy 16 x 7.0-inch
*
ANCAP test result based on Rodeo as Colorado has not yet been tested.